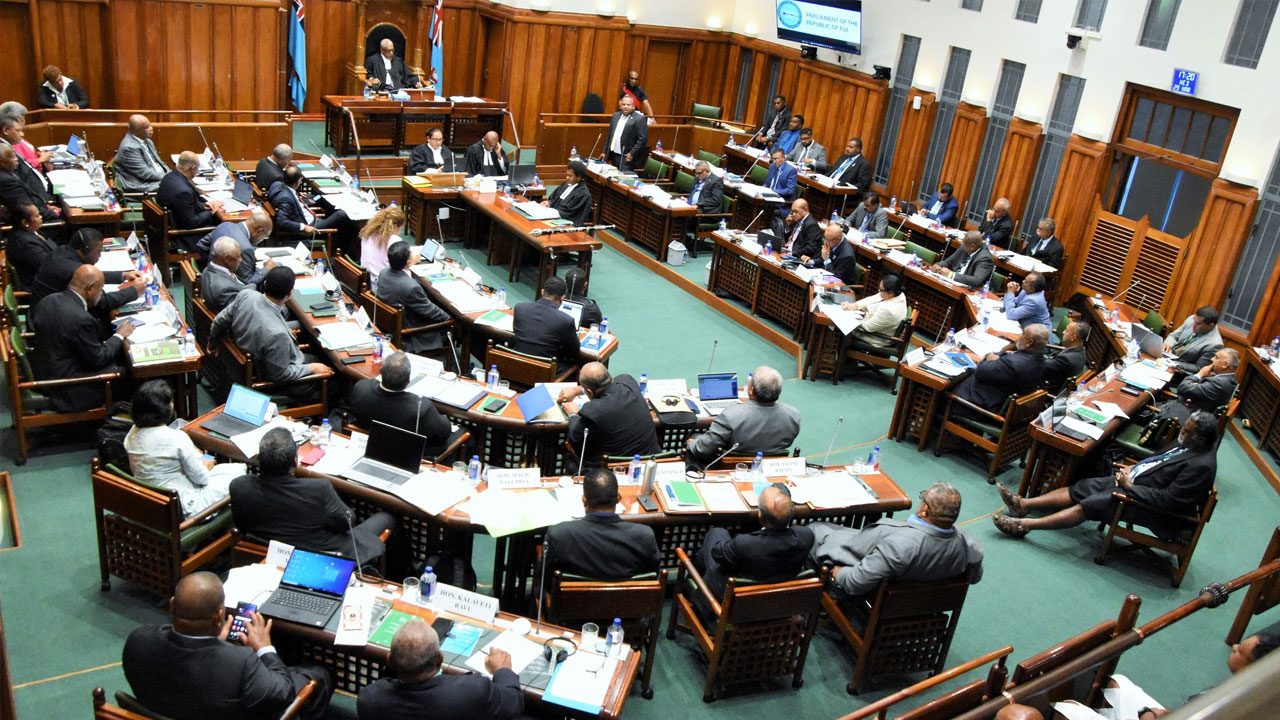 The approved Parliament sitting calendar for next year reveals significant changes.
Government Leader to Parliament Ro Filipe Tuisawau announced that parliamentary sessions will be suspended until March 2024.
He says this break aims to facilitate an extensive ICT overhaul in the chambers, involving the removal of the current system and the installation of a new one promising enhanced benefits for Members of Parliament and the general public.
Article continues after advertisement
Ro Filipe states that this meticulous upgrade is anticipated to consume considerable time but is viewed as a worthwhile investment.
The Budget announcement is scheduled for Monday, June 20, 2024, with the subsequent budget debate set to unfold from July 8 to 12, followed by another session from July 15 to 19.
Outlined in the endorsed calendar, key parliamentary sittings are slated for the following periods:
• March 4: Official opening of Parliament
• March 11-15: Parliament sitting
• April 15-19: Parliament sitting
• May 20-24: Parliament sitting
• August 5-9: Parliament sitting
• September 2-6: Parliament sitting
• September 30 to October 4: Parliament sitting
• November 18-22: Parliament sitting
Ro Filipe adds that the confirmed sitting dates provides a comprehensive overview of the parliamentary agenda for the upcoming year, reflecting a balanced approach to governance and legislative priorities.