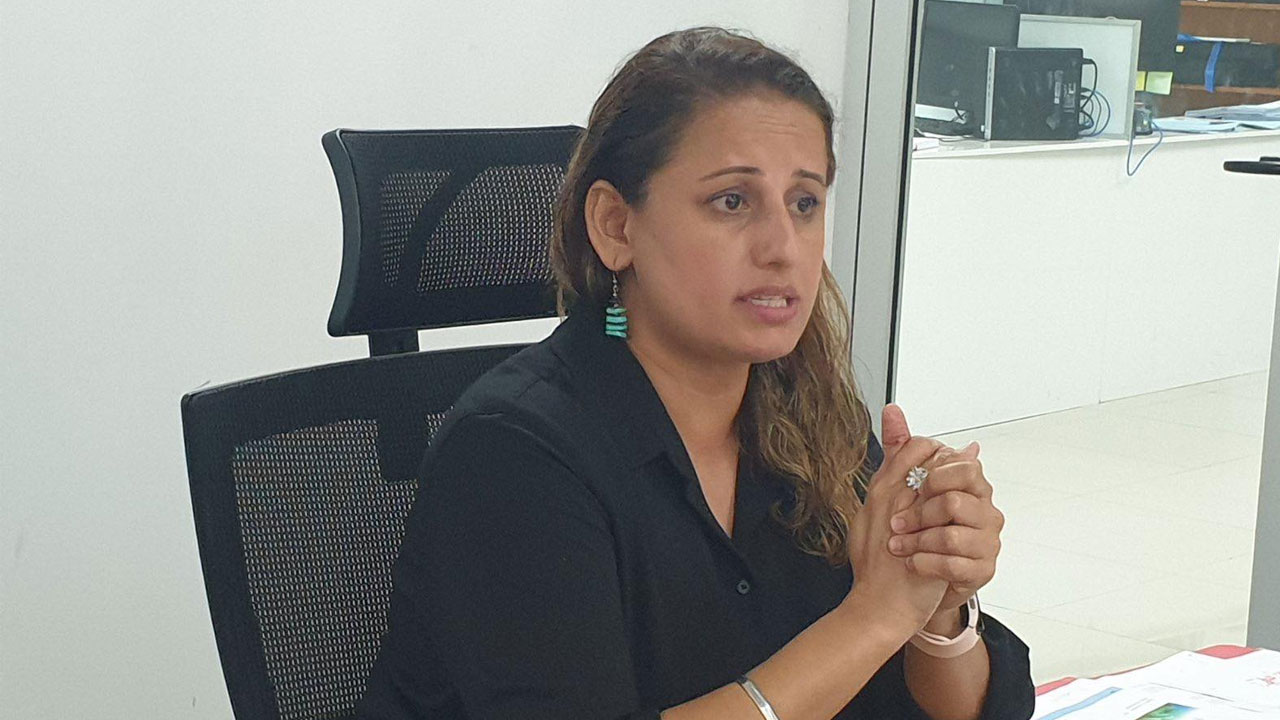 Sandeep Singh
The Ministry of Environment is worried with level of high figures in non-compliance of environmental laws and legislations.
Director Sandeep Singh says this is in regards to businesses not complying with Environmental Impact Assessments.
She says in the current financial year, eight Prohibition Notices were issued to businesses for failing to comply with the EIA and 22 issued for waste disposal permit.
Article continues after advertisement
Singh says 11 matters are before the Environmental Tribunal for breaches in the Environmental Act.
The Director says businesses must respect the environment and legislation and conditions they have been given.
"It's a massive issue, environmental issues so everybody needs to play their part, whether they are businesses or they are not businesses. They are resource owners, or they are just Fijians, because then only we will be able to make a difference."
Singh says another worrying trend is businesses submitting proposals with consultants from conflicting areas of expertise or plagiarizing proposals.