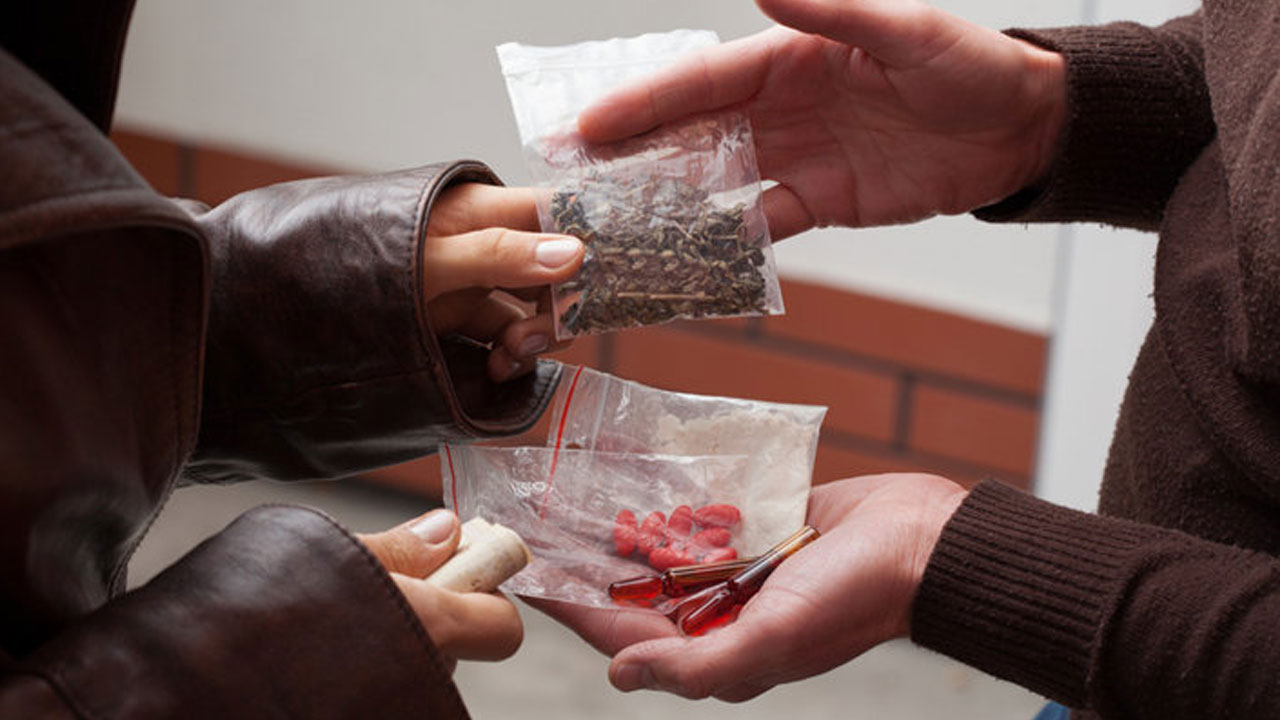 The abuse of drugs by Fijians of various ages, genders, and socio-economic backgrounds highlights the severity of the issue.
Therefore, Drug Free World Fiji founder, Kalesi Volatabu says solutions to a drug-free Fiji need to be people-centered, people-based, and people-owned.
Volatabu says synthetic drugs such as fentanyl and ketamine have now penetrated the communities in Fiji, which is a concern.
Article continues after advertisement
She adds that they are seeing the remnants of drug and substance abuse, which is becoming prevalent in Fiji.
"The urban centers are seeing the crisis now, whereas the maritime islands do not want the information but want to equip their people. So the difference is that the maritime islands are more preventative and urban centers are more reactive."
Volatabu adds that the use of drugs is becoming dangerous as people are trying to manufacture them on their own.
She says that awareness is needed to help educate the public on the harmfulness of getting addicted to these drugs.