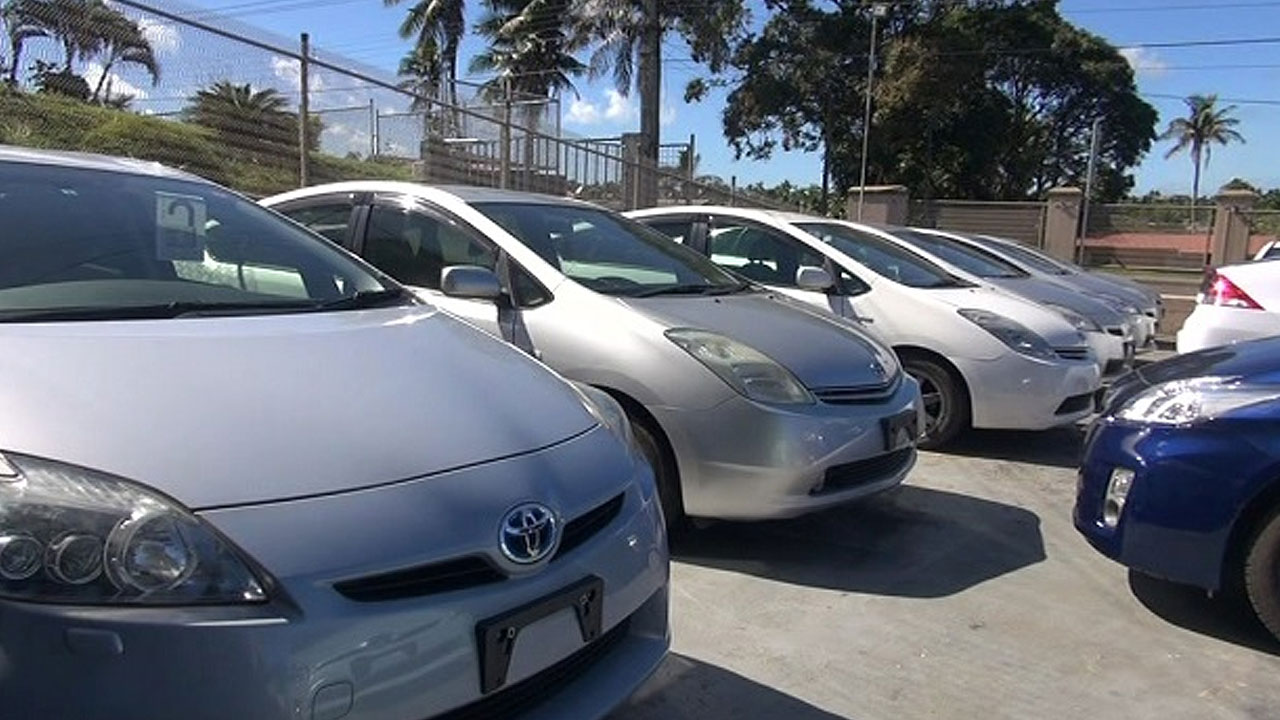 The Ministry of Transport is currently engaged in consultations aimed at formalizing the operations of private vehicles involved in illegal PSV activities.
The goal is to ensure their business becomes legal, lawful, and safe for the public.
During a parliamentary address, Minister Ro Filipe Tuisawau emphasized that they are focusing on reviewing regulations associated with this issue.
Article continues after advertisement
The Minister for Transport says the regulation needs to be looked at holistically.
"So, currently, we are going through, we have gone through, and you have also gone through the public consultation on that, which we are continuing. And, you know, we are still trying to get people to understand that there is a need to regularize. But the freeze is still there."
Ro Filipe says most of the demands for private taxis are coming from those operating from villages.
He adds that they are looking at having a framework to monitor and pull up those PSV drivers who are not abiding by that code of conduct.