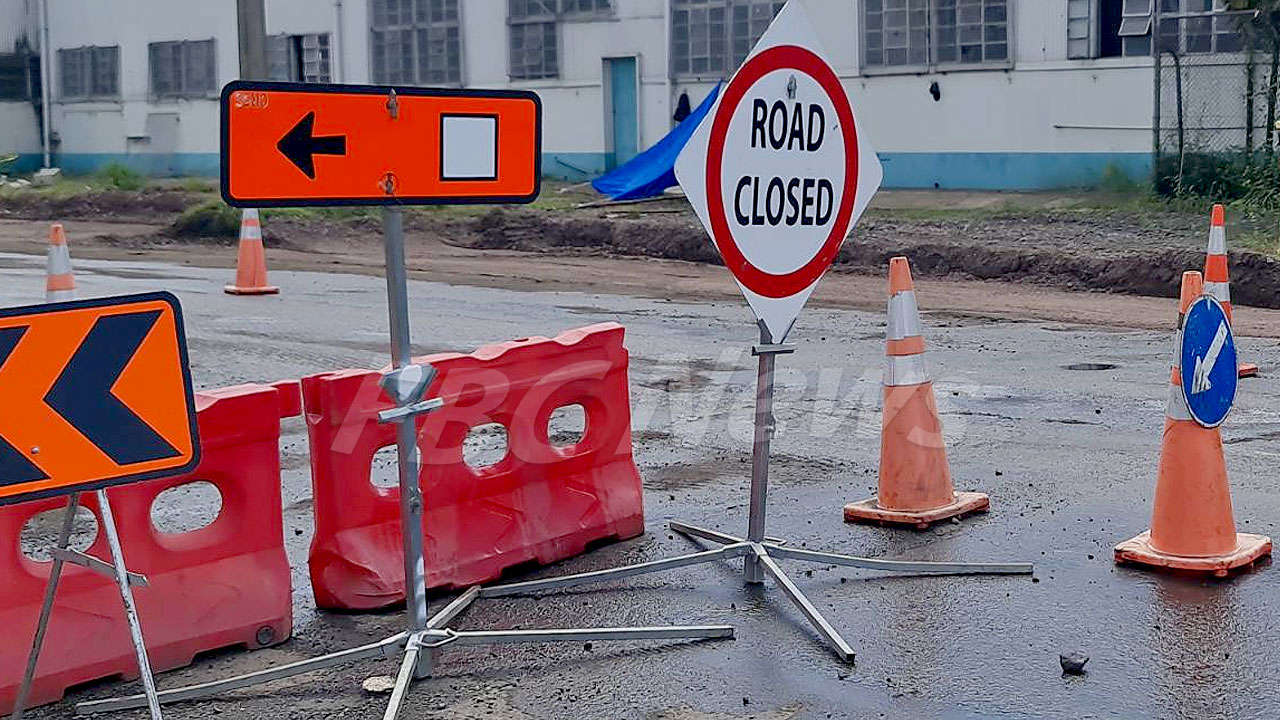 The Ministry of Finance has redeployed $15 million to the Fiji Roads Authority for maintenance and emergency works.
FRA Chief Executive Kamal Prasad says this will assist FRA with the immediate response works and aftermath restoration effort.
Kumar states in the last 5 financial years, FRA delivered on average $351 million worth of works per year with a low of $250 million in 2020/21 and a high of $419 million in the financial year 2017/18.
Article continues after advertisement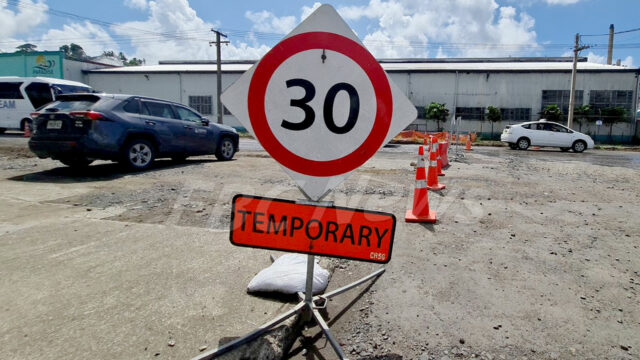 Prasad says despite slow progress on loan-funded projects, FRA has managed to deliver projects worth 62 percent of the budget allocation.
The 62 percent of the budget was efficiently expanded, and FRA has seen an improvement in the level of service on the existing sealed roads.
Kumar says the announcement by Prime Minister Sitiveni Rabuka that there will be no mini-budget, and that funds from the 2022-2023 budget will be redeployed to accommodate certain immediate priorities of the government, hence the periodic maintenance program has now been held back to retain funding for damages that may be sustained by torrential rain experienced in Fiji due to climate change.
He states that the FRA is in communication with its contractors and updating them on the work that can be delivered without overspending.
Prasad says both the Minister of Public Works, and Transport and the Minister for Finance have assured their support for the continuation of road works as required.