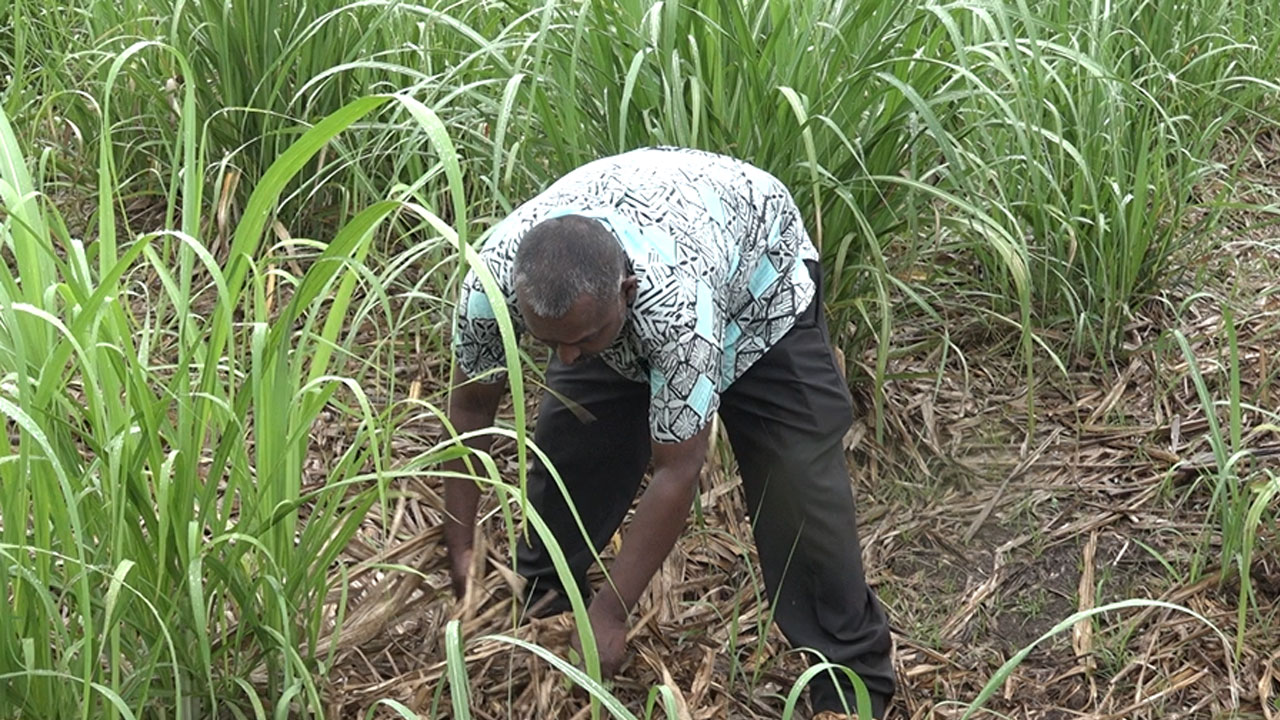 The Minister for Sugar, Charan Jeath Singh has issued a stern warning to sugarcane farmers who cheat with incentives, saying that they could lose the privilege if they continue to be dishonest.
Singh says they are concerned with the significant number of sugarcane farmers who have obtained assistance but do not use it for its rightful purpose.
"If you are given money, do the right thing. Otherwise, we will cut off the incentives. This is my final order to everyone."
Article continues after advertisement
Singh says he has personally instructed the Fiji Sugar Corporation, Sugarcane Growers Council and Sugarcane Growers Fund to closely monitor farmers who have been aided, for the funds to be properly utilized.
However, the Minister encourages every sugarcane farmer to take advantage of the 13 grants provided in the sugar industry by the Coalition Government.
Singh says the funds have to fully utilized, or it will return to the treasury.
In the 2022-2023 National Budget, around $50 million was allocated for the sugar industry.