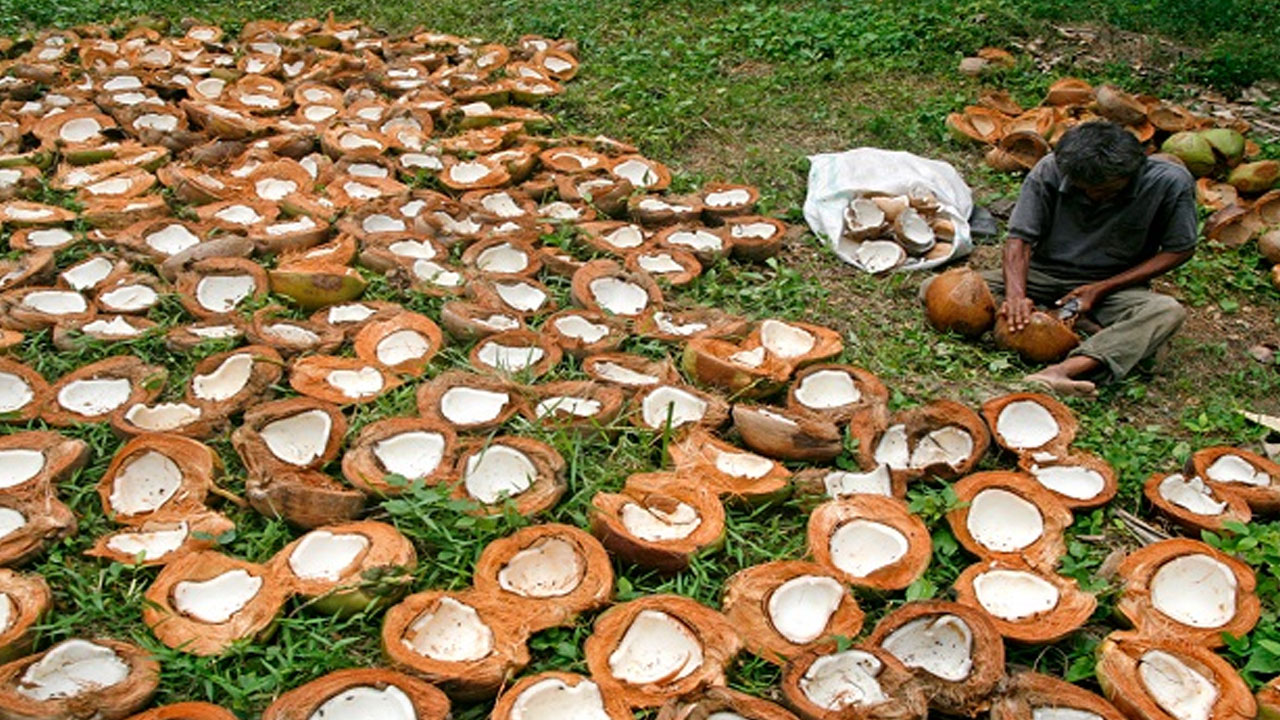 The Fiji Coconut Millers PTE Ltd. says there is a shortage of skilled labour in their sector.
General Manager, John Deo says more manpower is needed in terms of cutting the copra and extracting raw materials.
He says as a result, alternative options are being adopted to ensure copra production is not affected.
Article continues after advertisement
"So that's where some of the farmers try and supply the whole coconuts to us and that we try and process it to other virgin coconut oil and coconut cooking oil."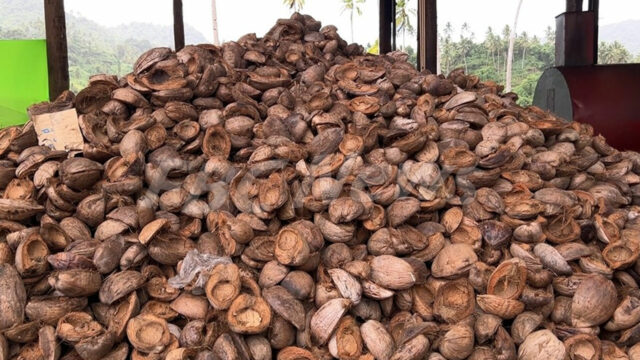 [File Photo]
Deo says that with the increasing demand for copra, they look forward to working with new suppliers as well.

[File Photo]