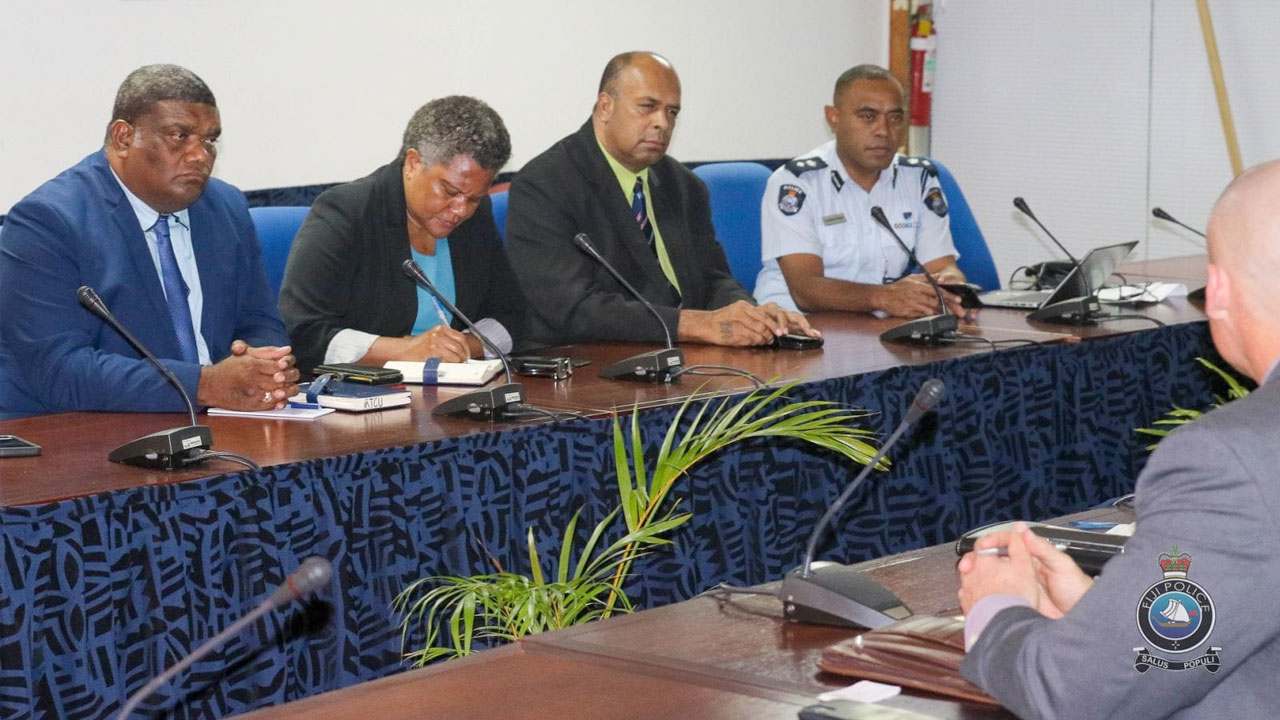 [Source: Fiji Police Force/ Facebook]
A meeting was held yesterday between the Fiji Police Force and United States law enforcement specialists to create more awareness about online sexual crimes in the Pacific region.
Discussions were also centred on developing a plan to tackle the emerging and growing trend of sexual crimes.
The Assistant Commissioner of Police Sakeo Raikaci and senior crime managers met with Assistant Attaché of U.S. Homeland Security Investigations Luke Holloway and Diplomatic Security Service Overseas Criminal Investigations Special Agent Jeremy Clark and discussed means of building on investigative capabilities.
Article continues after advertisement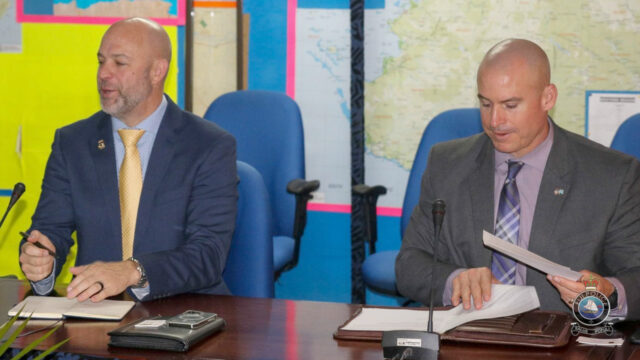 [Source: Fiji Police Force/ Facebook]
This also included strengthening laws and resources and establishing best practices, one Pacific Island nation at a time.
The officials assured ACP Raikaci of supporting and developing the capabilities of the Fiji Police Force in investigating cyber-enabled crimes, a move welcomed by the organization.