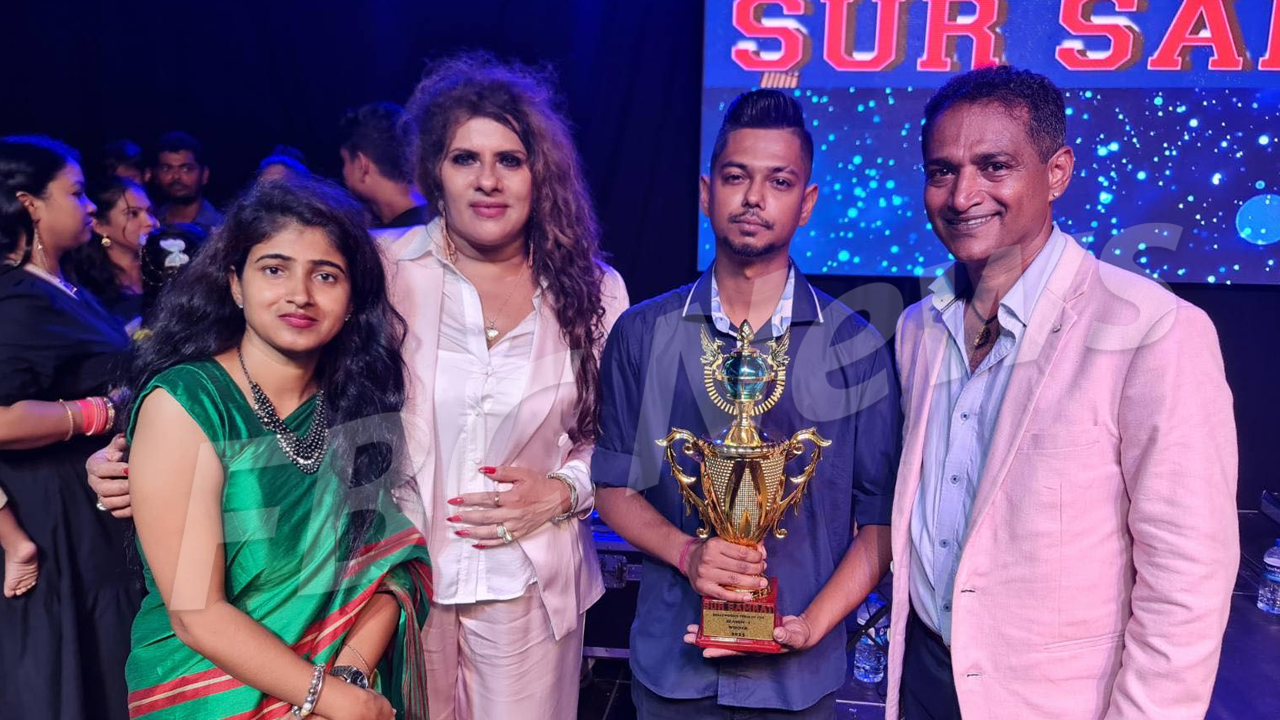 [Source: File]
Sur Samrat Bollywood's "Voice of Fiji" has created a platform for local singers to showcase their talents on an international stage.
Officiating at the competition, Minister for Sugar and Multi-Ethnic Affairs, Charan Jeath Singh, mentioned that the name Bollywood brings back good memories as people in Fiji associate themselves with Hindi films, music, and songs.
The Minister says that the people have maintained strong ties to the traditions and cultures of India through the fourth, fifth, and sixth generations.
Article continues after advertisement
"Despite being away from India for fourth, fifth, and possibly sixth generations, our people have closely linked themselves with the traditions and different cultures of India."
Singh says he regards Bollywood as one of the best ambassadors of India, given its popularity all over the world.