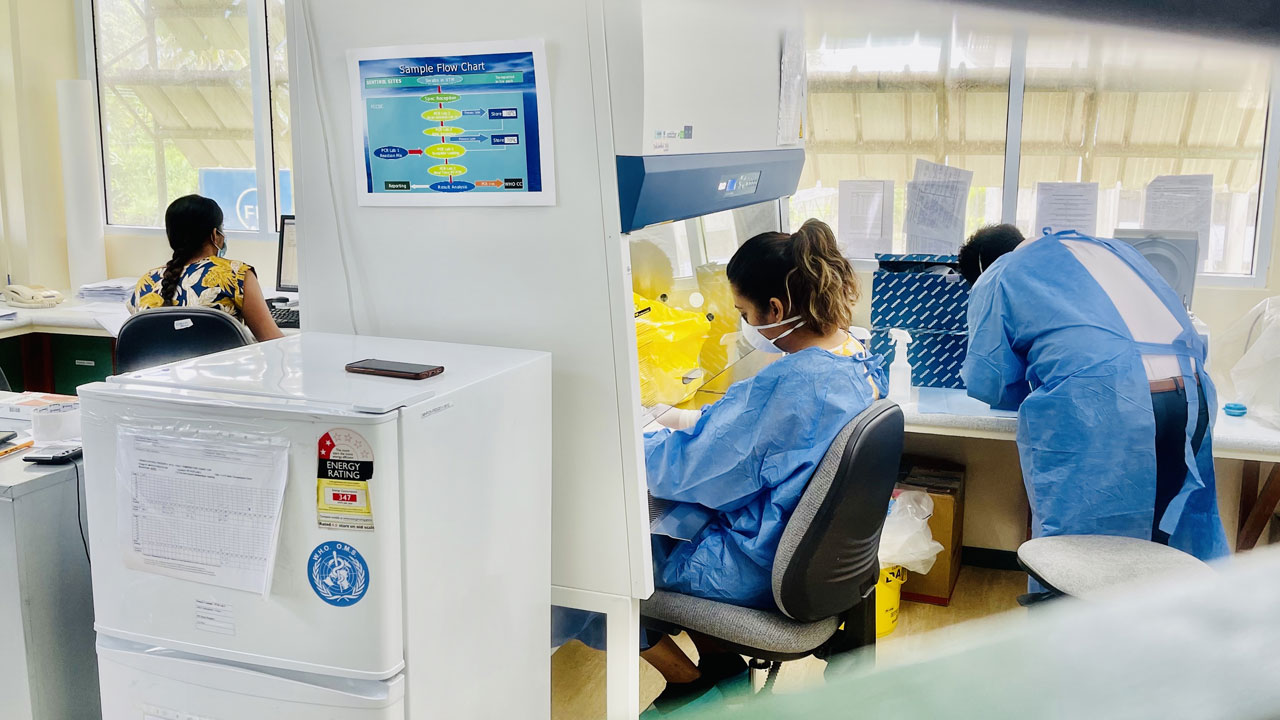 [Source: WHO]
The World Health Organisation has helped Fiji shape its healthcare system for the past four decades.
While giving his well wishes to the WHO on its 75th Anniversary Prime Minister Sitiveni Rabuka says this is a milestone achievement and Fiji is privileged to be a committed member of WHO.
Rabuka says for four decades, Fiji's health care standards and operating procedures have been aligned and continue to be consistent with WHO regulations and guidelines.
Article continues after advertisement
He adds the WHO has supported Fiji through some devastating pandemics such as the SARS virus, the influencer in caused by the H1N1 virus and the COVID-19 pandemic.
"The promotion of people's health-seeking behaviour to healthy dietary choices and many other health aspects has indeed shaped and moulded Fiji's Health care system to where we are today through financial support and guidance from WHO."
Rabuka adds the people of Fiji recognize and are proud with our association with the WHO.