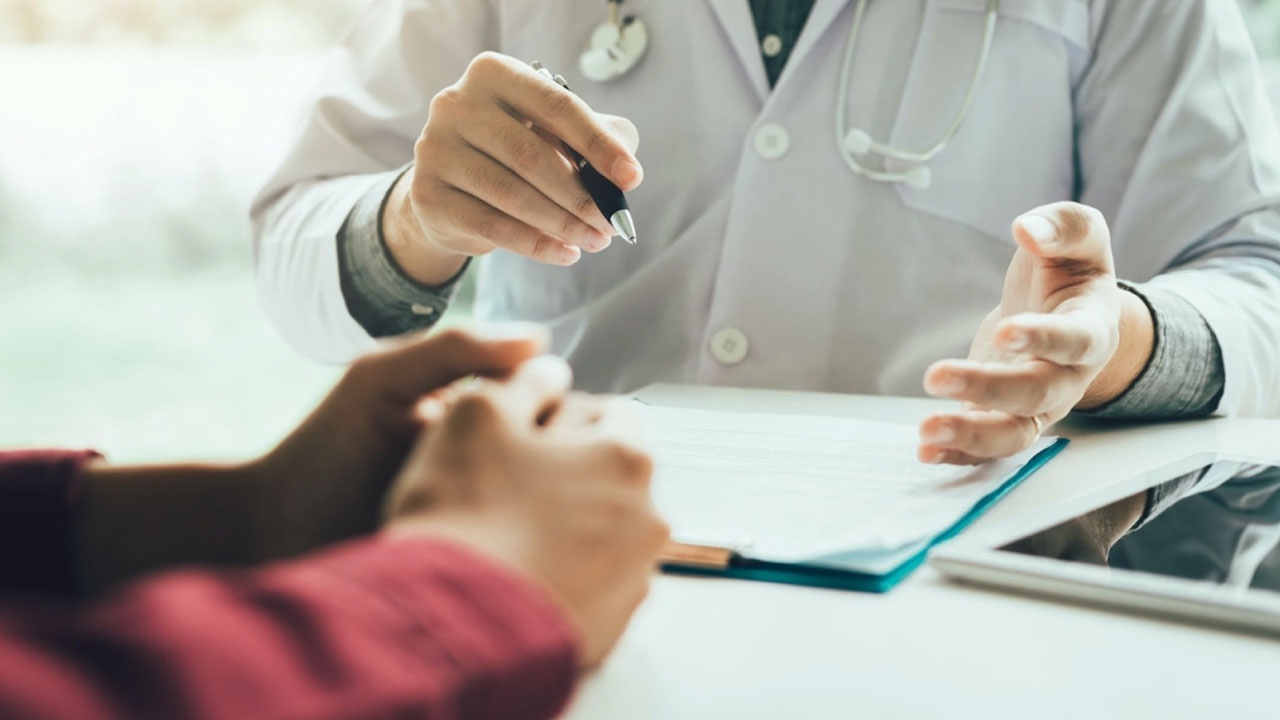 [File Photo]
The government is drafting plans for the revival of medical services by improving and maintaining facilities, services, skills training, and patient care.
Speaking in Parliament today, President Ratu Wiliame Katonivere says divisional command centres will strengthen service delivery and the coordination of grassroots programs.
The president also states that emphasis will be given to electricity, connectivity, and water.
Article continues after advertisement
"Community engagement and ownership are seen as keys to attaining better health services. There will be particular emphasis on improving services at divisional and sub-divisional hospitals."
Ratu Wiliame states that effectively managing the non-communicable disease crisis is a priority for the government, as this contributes to 85% of the deaths in Fiji.