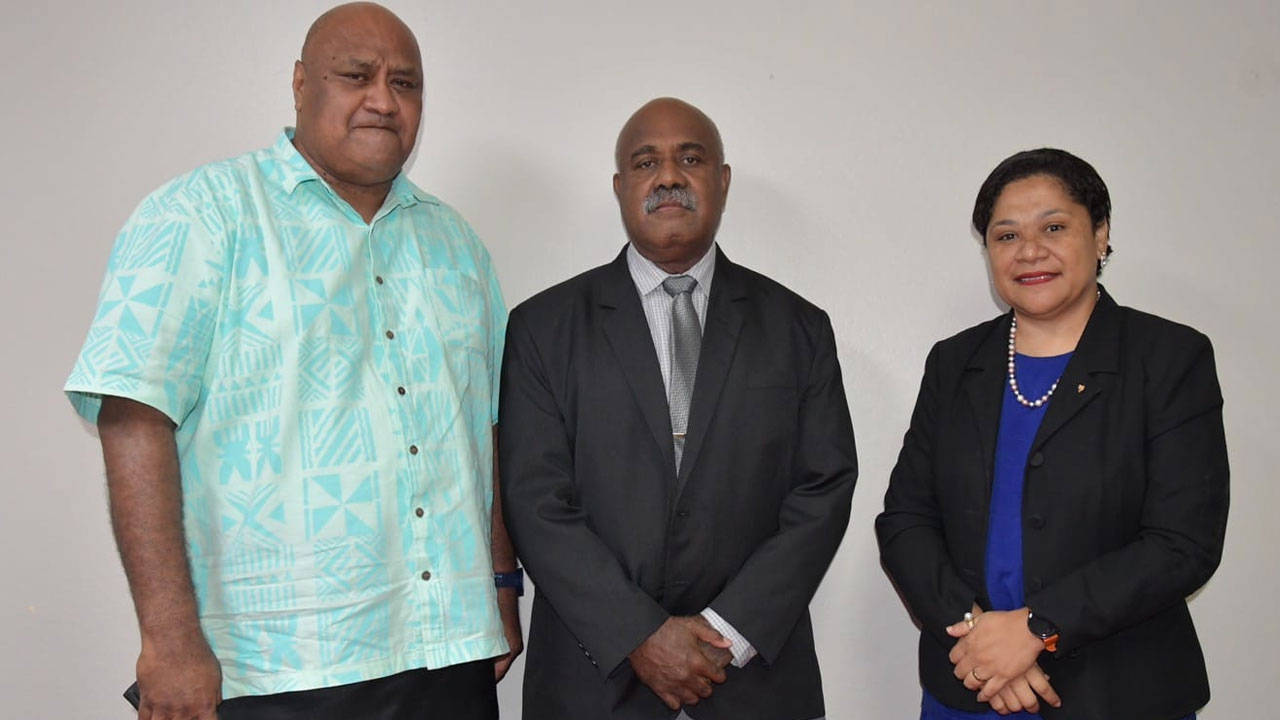 [Source: Fiji Government/ Facebook]
Government is willing to work with organizations like the Secretariat of the Pacific Regional Environment Programme (SPREP).
This was said by Assistant Minister in the Office of the Prime Minister, Sakiusa Tubuna, during his meeting with the SPREP Director, Sefanaia Nawadra yesterday.
Tubuna says this collaboration will further advance environmental commitments, seek technical support and leverage funding assistance for environmental projects in Fiji.
Article continues after advertisement
He highlighted that such a partnership is necessary to fulfil the environmental mandate of the government.