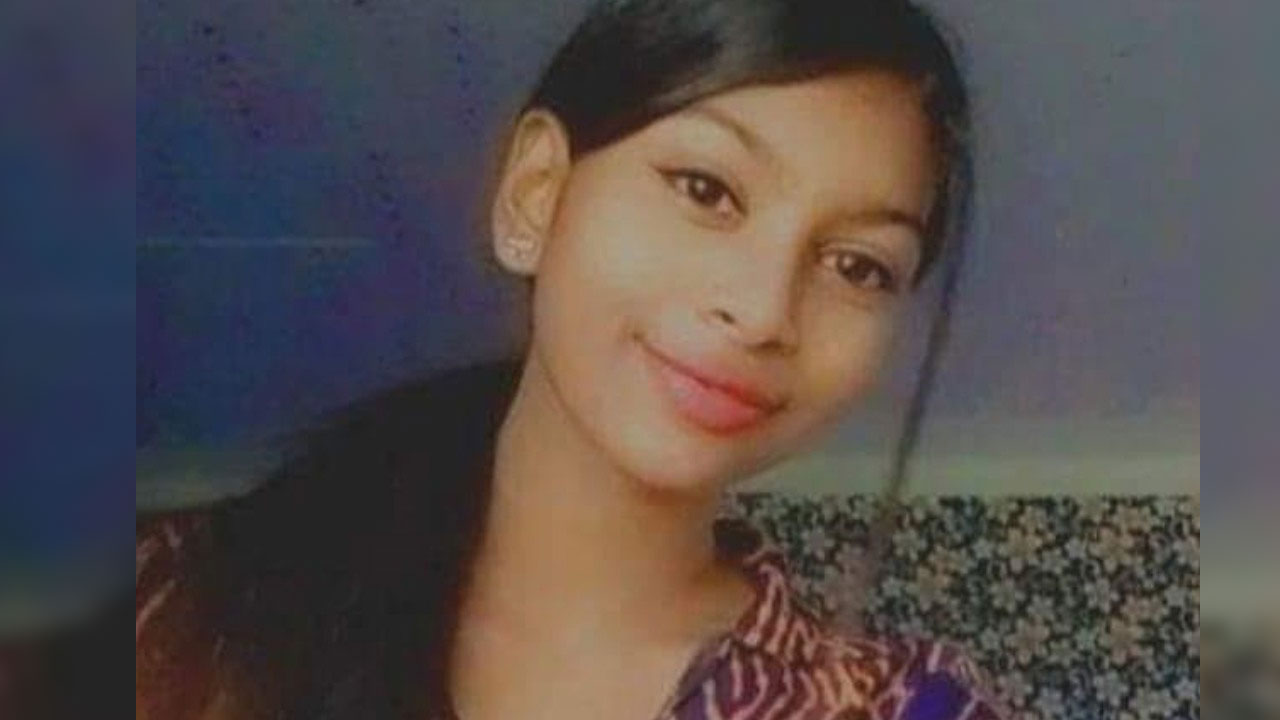 [Source: Fiji Police Force/ Facebook]
It's now been nine months since 15-year-old Aliya Bibi was reported missing by her family in Clopcott, Ba.
Police are again asking for information on the missing teen.
Police say Bibi left her home in Ba in the early hours of January 14th and has never made any contact with her family since.
Article continues after advertisement
Anyone who may have information regarding Bibi's whereabouts is requested to call Crime Stoppers on 919 or the Western Division Command Center on 9905 457.