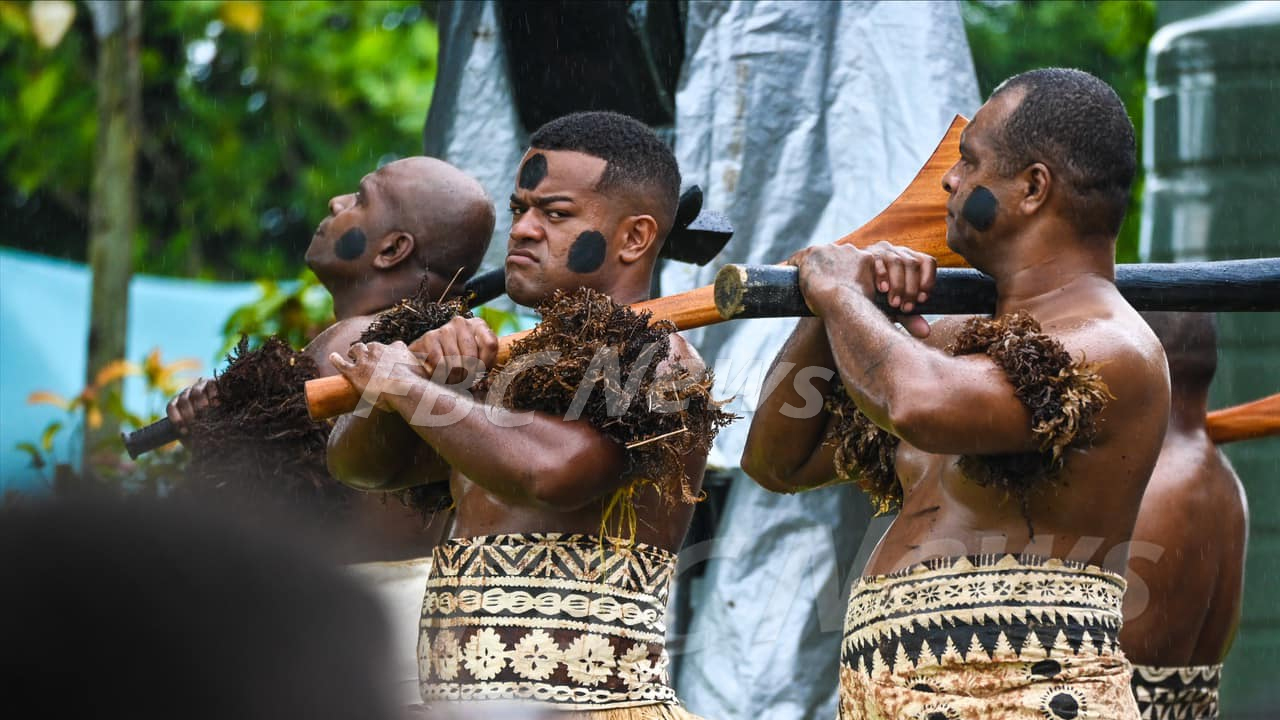 The Great Council of Chiefs meeting is currently underway at the Ulunivuaka on the Chiefly Island of Bau.
The meeting began at around 2.30 p.m. and is closed to the media.
FBC News understands some of the agenda of the meeting includes the iTaukei land, the traditional fishing grounds, the 75 percent poverty rate amongst iTaukei, and other issues.
Article continues after advertisement
Soqosoqo Vakamarama iTaukei President and part of the Tui Kaba clan, Adi Finau Tabakaucoro, is one of the invited representatives to be part of the meeting.
Prime Minister Sitiveni Rabuka is also present at the meeting.
A few minutes ago, GCC members were seen moving out of Ulunivuaka and are now forming groups and brainstorming ideas as part of the deliberations.
The meeting is likely to end at around 8 p.m.