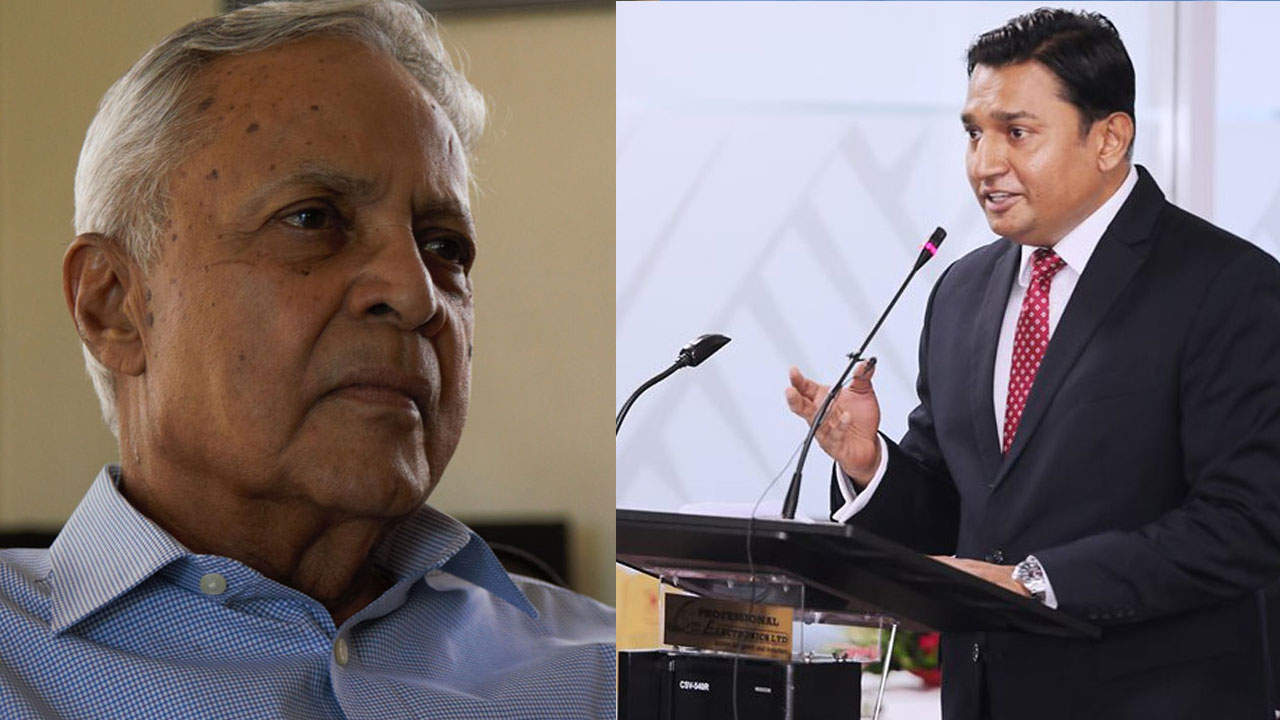 [File Photo]
Fiji Labour Party Leader Mahendra Chaudhry has questioned why Fiji Independent Commission against Corruption Commissioner Rashmi Aslam has not been removed from office.
He says there has been clear evidence of his bias in handling a complaint lodged by FLP against former SOE Mohammed Saneem in December 2021.
The FLP Leader says the Fijian Elections Office has now written to President Ratu Wiliame Katonivere that it has no confidence in Rashmi Aslam as head of FICAC.
Article continues after advertisement
He says this is based on FEO's claim that Aslam has failed to declare an alleged conflict of interest he may have with Saneem.
Chaudhry says Aslam's bias towards Saneem became very obvious when he ruled in January last year that the complaint lodged against the SOE by two political parties, FLP and Unity Fiji, were baseless and without any merit.
He further says that 13 months later, on 2nd February this year, the FEO itself lodges a complaint to FICAC on the same issue asking that Saneem be investigated for making cash payments to the former chairman of the Electoral Commission on fraudulent claims for sitting allowances at $500 a day on occasions when the commission was not sitting.
He says FEO now confirms that not only the chairman of EC benefitted from such fraudulent payments, but all the members of the commission did receive payments even for attending social functions.
He adds they should all be investigated.
Chaudhry is calling on the authorities to take immediate action to restore public confidence in our law enforcement agencies.