[Photo: Supplied]
Firefighters should be recognized for their efforts to save lives and properties.
This was the message from National Fire Authority Chief Executive Puamau Sowane during the International Firefighters Day celebration in Suva today.
Sowane says this is a time when the world recognizes and honours the sacrifices that firefighters make to ensure their communities and environment are as safe as possible.
Article continues after advertisement
He says in recognizing the special role of firefighters in society, efforts should also be focused on ensuring they are provided with the necessary Personal Protective Clothing and Equipment to help them carry out their duties effectively.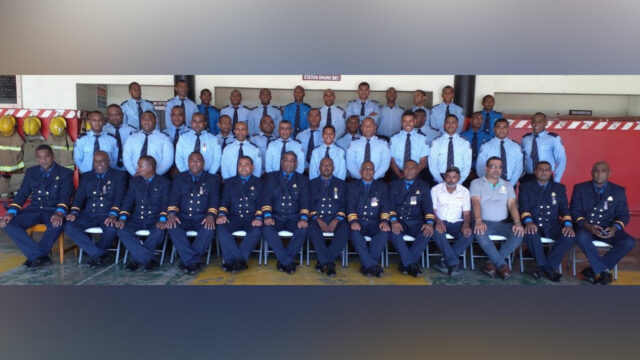 [Photo: Supplied]
Sowane says the NFA has expanded over the years with a total of 21 fire stations located around the country and a total of 683 permanent staff, of which 648 are career fire-fighters and 35 are corporate services staff.
During a solemn ceremony this morning, NFA officers held a parade at the Suva Fire Station in Walu Bay and laid wreaths at the Fire Service Memorial Dyce to honour the service of all fire-fighters.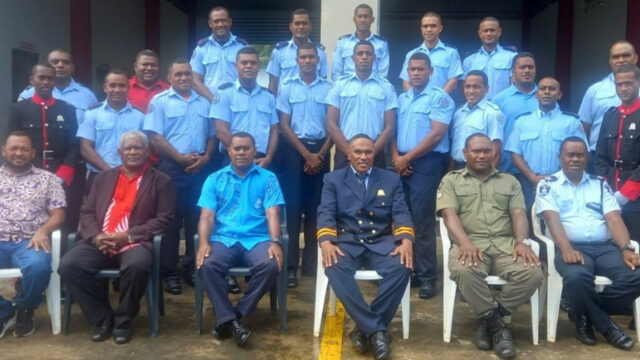 [Photo: Supplied]