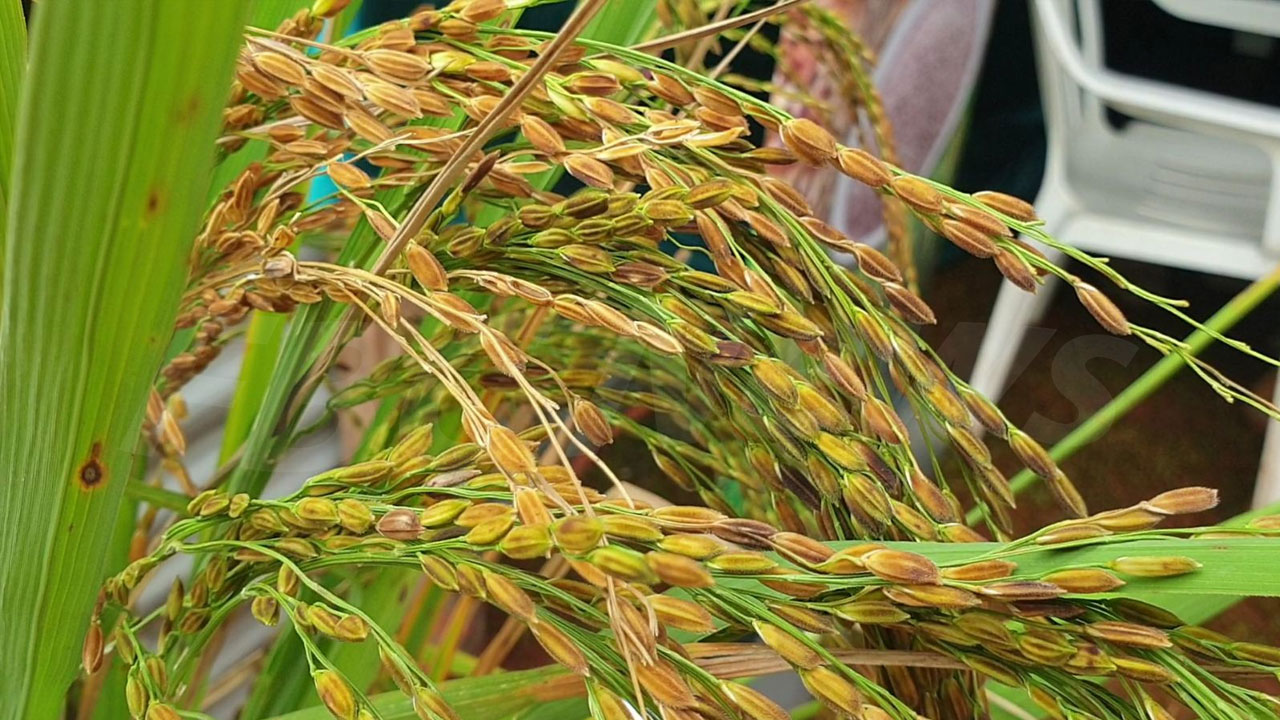 Fiji Rice Limited is exploring new markets both on the local and international front to introduce its products.
Speaking on Saqamoli Matters, FRL Chair, Raj Sharma says it is targeting the tourism sector, which is our fastest-growing industry and the catalyst to our economic recovery since the COVID-19 pandemic.
Sharma says there are also plans to expand its horizons by supplying rice to markets in New Zealand, Australia, and the United States.
Article continues after advertisement
"Brown rice was on our Fiji Airways business class flight so last week I spoke to the ATS people about how we should get our rice back on that and I think they have requested for a sample. We all know that tourism is thriving so hotels, we would like to tap into that."
Sharma says Fiji Rice is looking at improving mill efficiencies in local facilities as well as the mechanization of the industry and system upgrades of infrastructure.