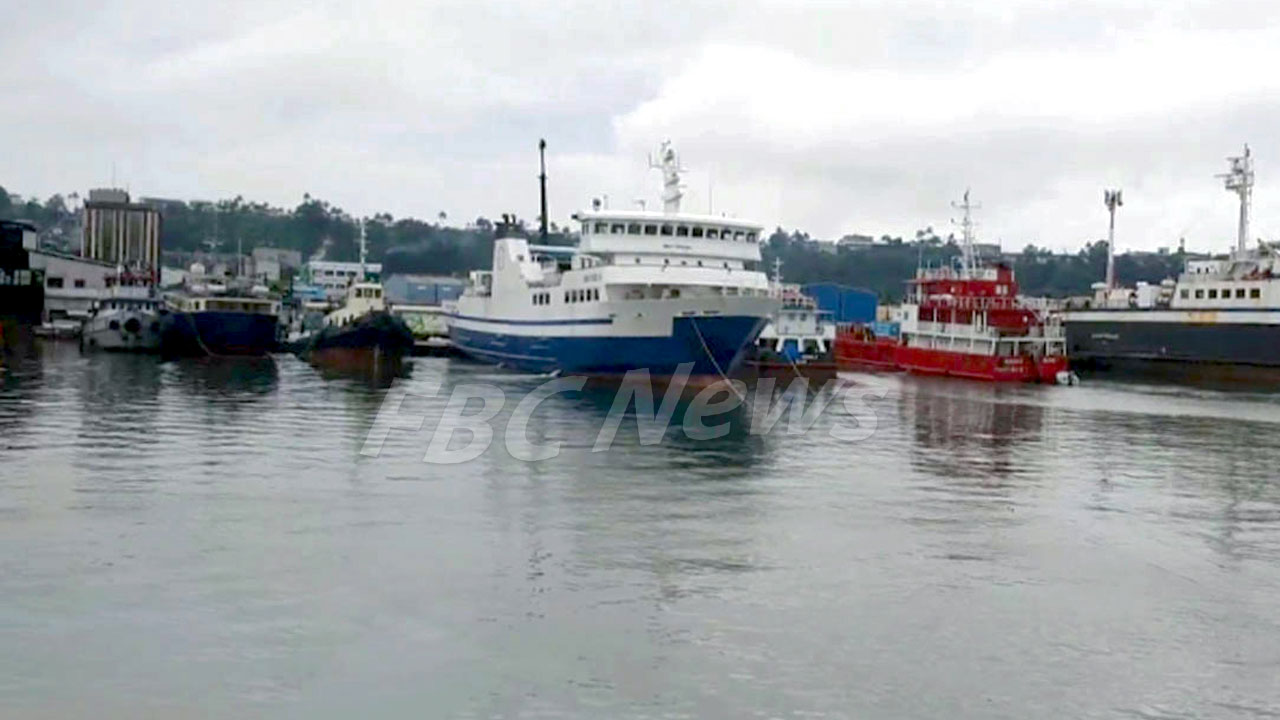 The Fijian Competition and Consumer Commission is expected to carry out a market analysis of the maritime shipping industry.
Chief Executive, Joel Abraham says the last review was carried out in 2017.
He says they have called for submissions from operators and the general public as well.
Article continues after advertisement
Abraham says they want to gain a holistic understanding of the industry's challenges and opportunities.
"It is important to get a full idea and picture of what the interisland shipping market looks like now and what roots are economical and uneconomical. It will follow FCCC's strategy on working with the Ministry of Rural and Maritime Affairs to build economic activity and economic base by establishing rural hubs in these area."
Abraham says they will be looking at pricing mechanisms and incentivizing companies operating out of Viti Levu and Vanua Levu.
"We have also been visiting and collaborating with the provincial councils via the different council meetings and one of the issues is that we find through both the Ministry of Transport and our attendance in the Provincial Council meetings is that the complaints on passenger fare, cargo rates and the enforcement activities on the island when they are loading it from the other side. FCCC is working with government to establish our presence in these areas as well."
Abraham highlights this will be done with a system of subsidization so that they are able to reduce cost for vulnerable Fijians in maritime islands.
The FCCC CEO says they have developed a terms of reference that will be publicized to allow people to make submissions.