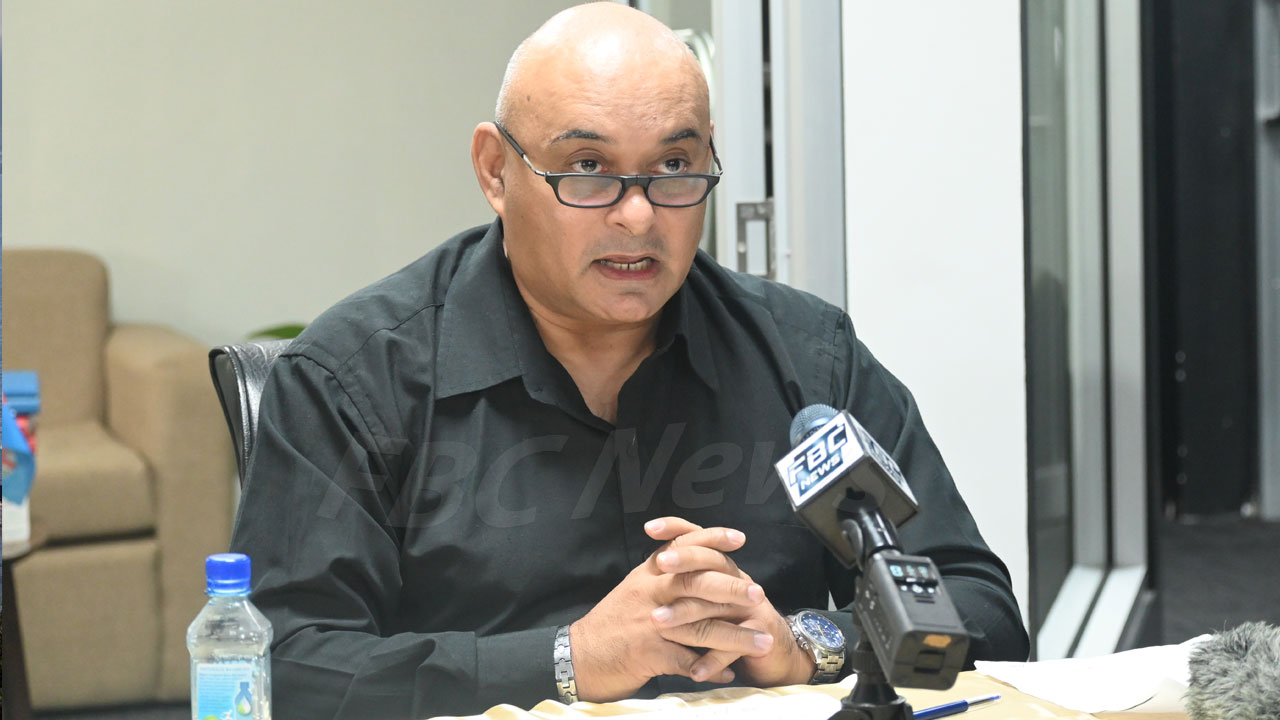 FBC Board Chair Ajay Amrit.
FBC registered close to half a million in sales following the cocktail event at the Grand Pacific Hotel on Friday.
Chair Ajay Bhai Amrit clarified this following speculation and criticism on social media that the event was a waste of taxpayer money.
He says the event was a smart business engagement, as several businesses signed up with FBC, including sponsorship for Shop N Save Fijian Drua coverage.
Article continues after advertisement
"Last night we achieved $400,000 in sales; $200 -$230k are signed up already, and about another $170,000 will be signed up this week, so all in all the investment is good."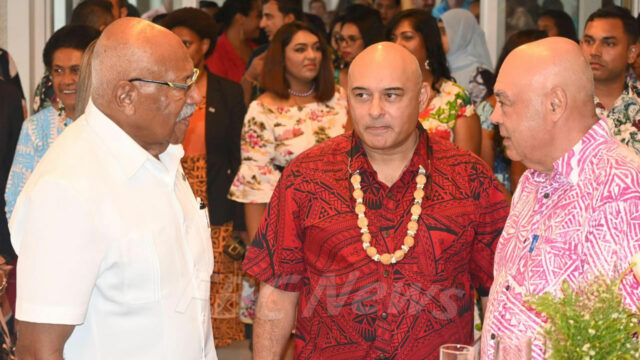 Amrit adds that five large clients increased their spending by 50%, 30%, and 20%, respectively, and that two large businesses are joining for the first time.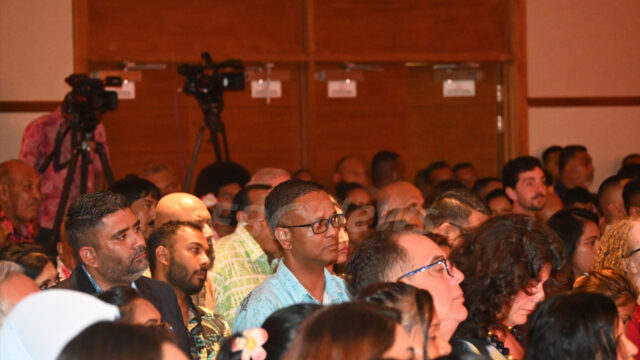 He further stated that new clients came on board to advertise for the cinema ad, electronic board, digital marketing, FBC mobile app, website, television, and radio.
"So in a nutshell I just want to explain how we're going ahead to do business if you spend $50 and you get $5000 in revenue, it makes business sense. The sales team wouldn't have been able to get around to see the 250 business people who were there in one day and we needed to get sales very quickly."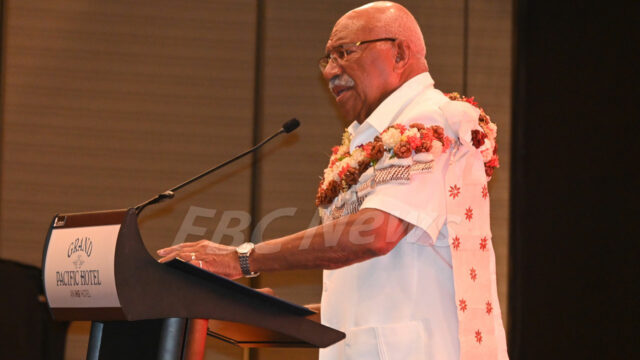 Amrit adds that this cocktail event will be held once a year, and the company was cross-cutting as it consolidated the Prime Minister's welcome, the announcement of Tarun Patel as acting CEO, the welcoming of existing and new clients, and the welcoming of all diplomatic and government clients.
This includes the organization's rebranding, as well as FBC's new partnership with the BBC.