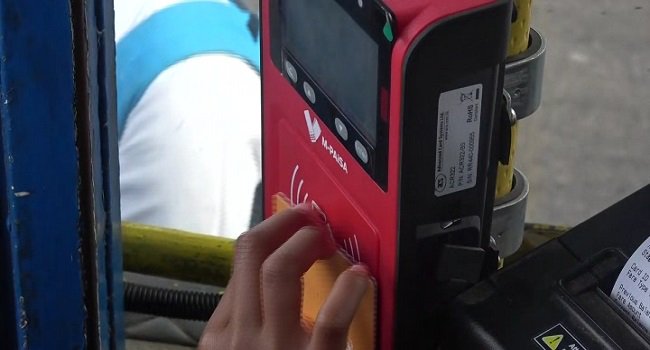 Parents and guardians have been reminded to redeem their children's E-transport cards well in advance of the start of the school year.
Education Minister, Aseri Radrodro says the children are also advised to refrain from abusing the card before school commences on February 6th.
Radrodro acknowledged representatives of the Land Transport Authority (LTA) and Fiji Buses Operators Association who met with Permanent Secretary for Education, Timoci Bure over the weekend to discuss transportation issues ahead of the new academic year.
Article continues after advertisement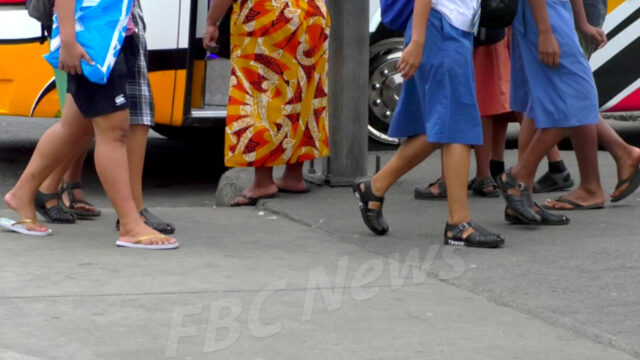 Bure says it was a fruitful meeting and he is glad that both authorities have assured their support to the Ministry in ensuring transportation is in order when school resumes.