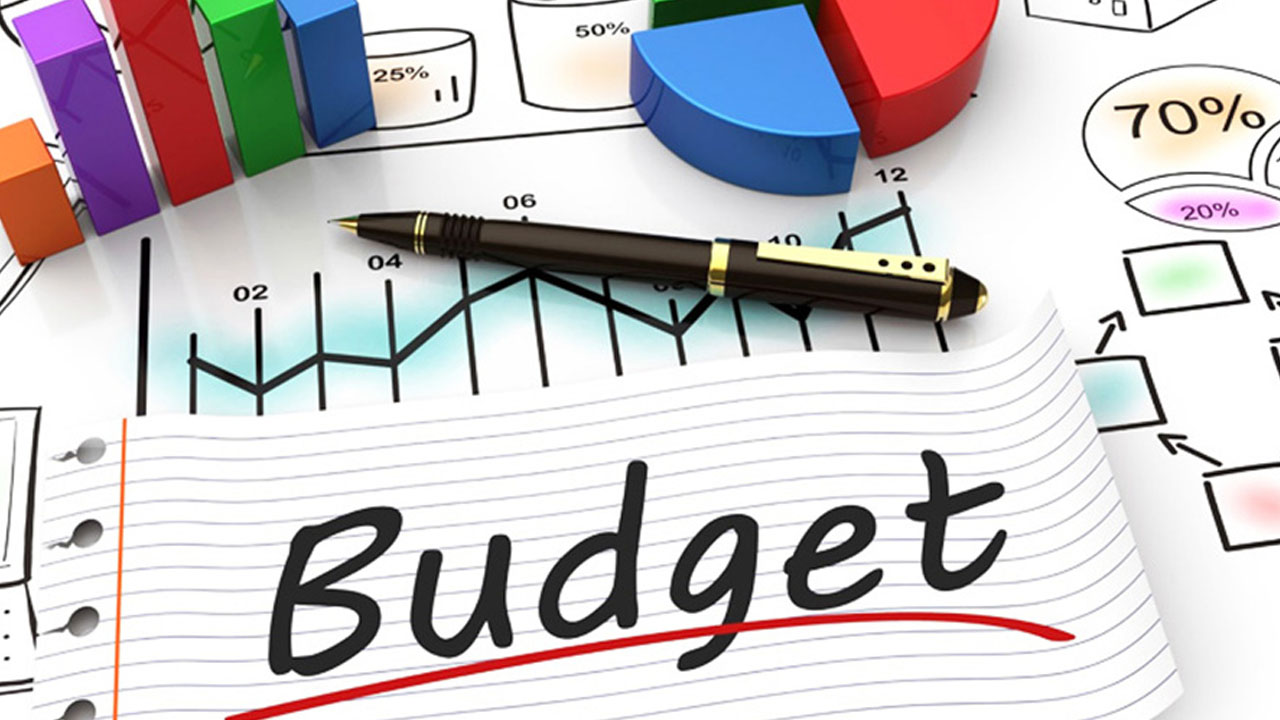 The coalition government will only borrow domestically to cover 4.8 percent of the 2023–24 National budget deficit.
With a $4.3 billion budget, the government can only collect $3.7 billion in revenue, and Finance Minister Professor Biman Prasad says the over $39,639 million deficit will be borrowed from the Fiji National Provident Fund and some other domestic sources.
The average deficit of the previous government was nine percent, and Professor Prasad says they have reduced it to 4.8 percent in the new fiscal year.
Article continues after advertisement
"Because they know that now you have a government which is pursuing a prudent fiscal policy, which is pursuing a prudent management financial management style, a government which is cutting down on wastages."
Professor Prasad says this is being appreciated by not only Fijians but international partners and donors as well, given the current economic situation.
The Finance Minister says the government is balancing the imperatives of a budget.
"Focusing on social welfare by focusing on health by focusing on education, training, and by focusing on economic sectors such as increased budget for agriculture, increase subsidy for farmers."
The Finance Minister says there is a lot of confidence in our economic growth forecast for this year, which has been revised to eight percent.
The earlier forecast was six percent.