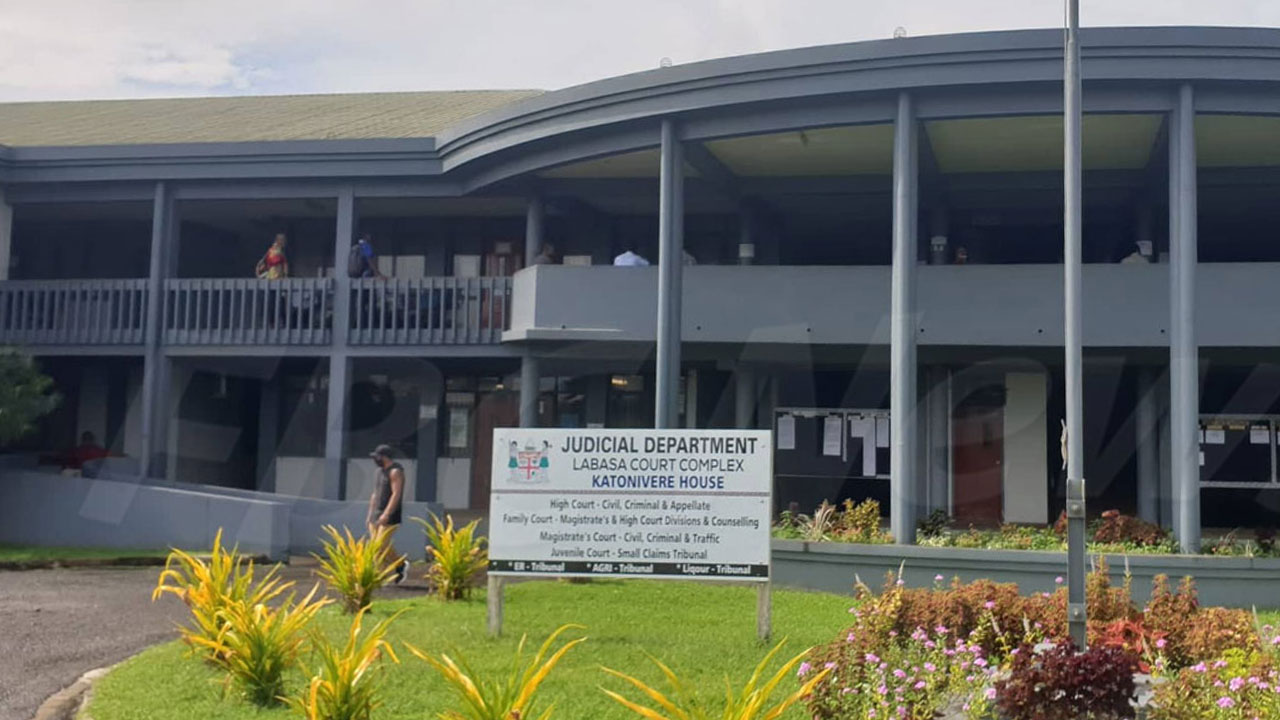 Labasa Magistrates Court.
Three people who allegedly assaulted a 38-year-old businessman of Natua, Seaqaqa, on Saturday have been remanded in custody by the Labasa Magistrates.
20-year-old Pita Ravula, 23-year-old Tokalau Rasai, and 28-year-old Orisi Buinimasei are each charged with one count of assault causing bodily harm.
The three, who are farmers, allegedly assaulted a man who was attending a wedding.
Article continues after advertisement
It is alleged that the victim saw the three men throw stones at the roof of the wedding shed.
The matter has been adjourned until the 14th of next month for a bail application.