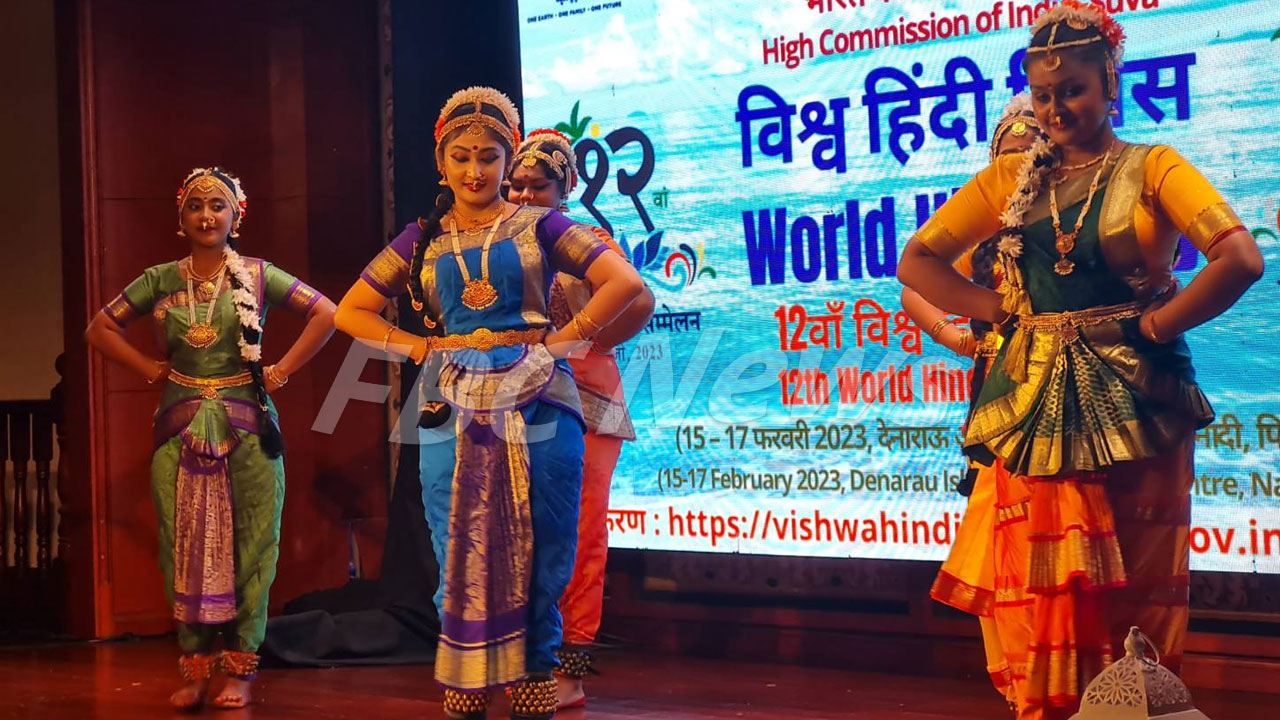 The World Hindi Day Conference in Nadi next month will be attended by over a thousand delegates from India.
This is apart from those who will be attending from other countries.
Fiji's High Commissioner to India, Kamlesh Prakash, says India's External Minister will be part of the event alongside other Ministers of State.
Article continues after advertisement
The World Hindi Day Conference will take place from February 15th to the 17th.
Prakash was among other diplomats who joined the Ministry of Foreign Affairs in welcoming Prime Minister and Minister for Foreign Affairs Sitiveni Rabuka this morning.