Labasa Town Special Administrator Ami Kohli has expressed concerns about the number of businesses failing to meet fire safety requirements in Labasa Town.
This follows revelations from the Labasa Fire Station that the Labasa Hospital and Fiji Sugar Corporation Labasa Mill are not in compliance with fire safety standards.
Kohli stressed the need for authorities to enforce fire safety compliance.
Article continues after advertisement
"In the past, there has been a lot of non-compliance. Enforcement is an issue, I admit it … enforcement is an issue. We got to realize that in the long run, doing shortcuts does not assist."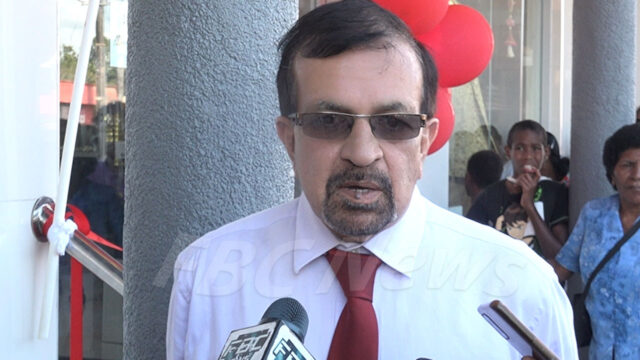 Labasa Town Special Administrator Ami Kohli.
Kohli says businesses need to abide by the laws set in place by authorities.
National Fire Authority Labasa Station Officer, Ilisoni Qica says they have provided fire warden training for businesses, but stresses the need to frequently carry out fire safety protocol drill.
In response to these concerns, Labasa Fire Station has contacted non-compliant businesses and provided them a grace period to rectify the situation.