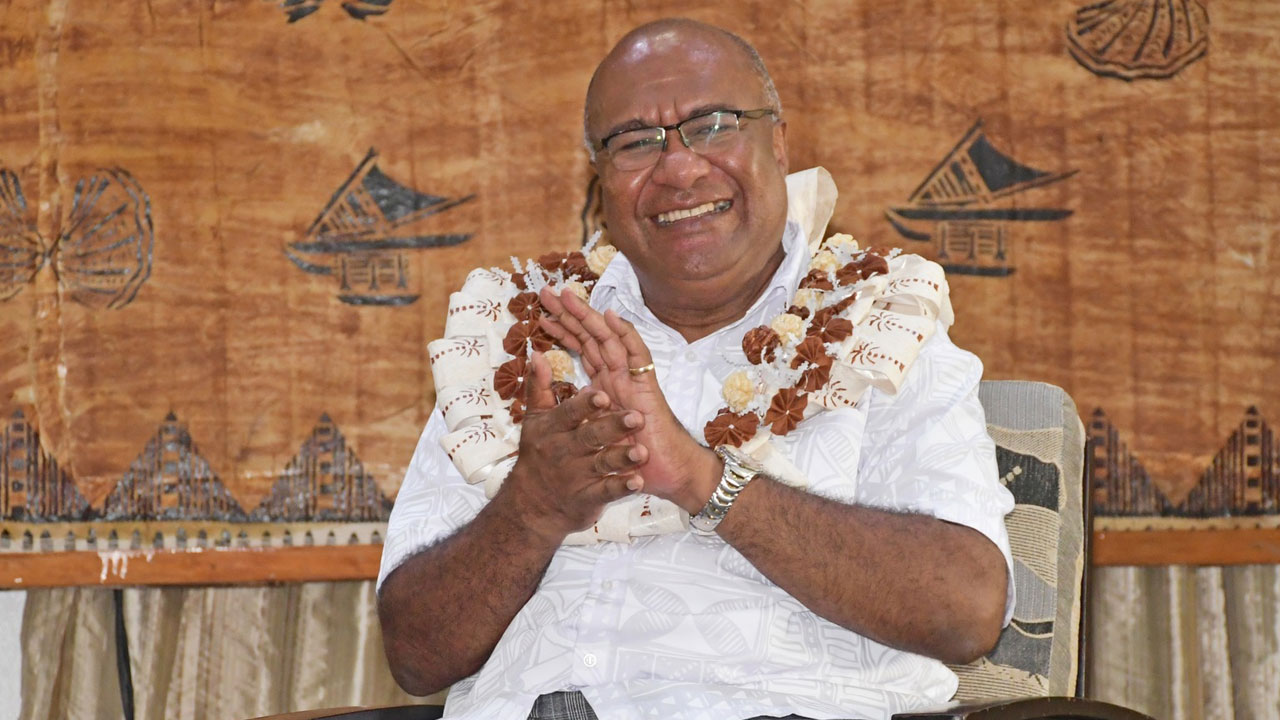 Minister for Trade Manoa Kamikamica [Source: Fiji Government]
The revised Fiji Institute of Chartered Accountants Act and Regulations is a key milestone for FICA.
Minister for Trade Manoa Kamikamica says the new Act, regulations, and provisions for new categories will increase accountability and credibility in the accounting profession. For example, a new category of Certificate of Limited Public Practice would undoubtedly provide small and medium-sized businesses with reasonable and affordable accounting services, increasing business accountability.
Kamikamica says the accounting profession and institutes play a pivotal role in raising awareness on the importance of financial literacy amongst grassroots communities and MSMEs.
Article continues after advertisement
As one of the oldest professional body in Fiji, the institute celebrated its 50 years of existence in June last year around the same time the revised FICA Act and Regulations was enacted.
The Deputy Prime Minister says the institute was one of the key drivers in the Government Concessional Loans assistance which was provided in 2020 and 2021 where the members were engaged as financial assessors to assess loan applications from MSMEs.
The institute is represented on the Board of Business Assistance Fiji and continues to provide assessment services through few of its registered Certified Public Practitioners.