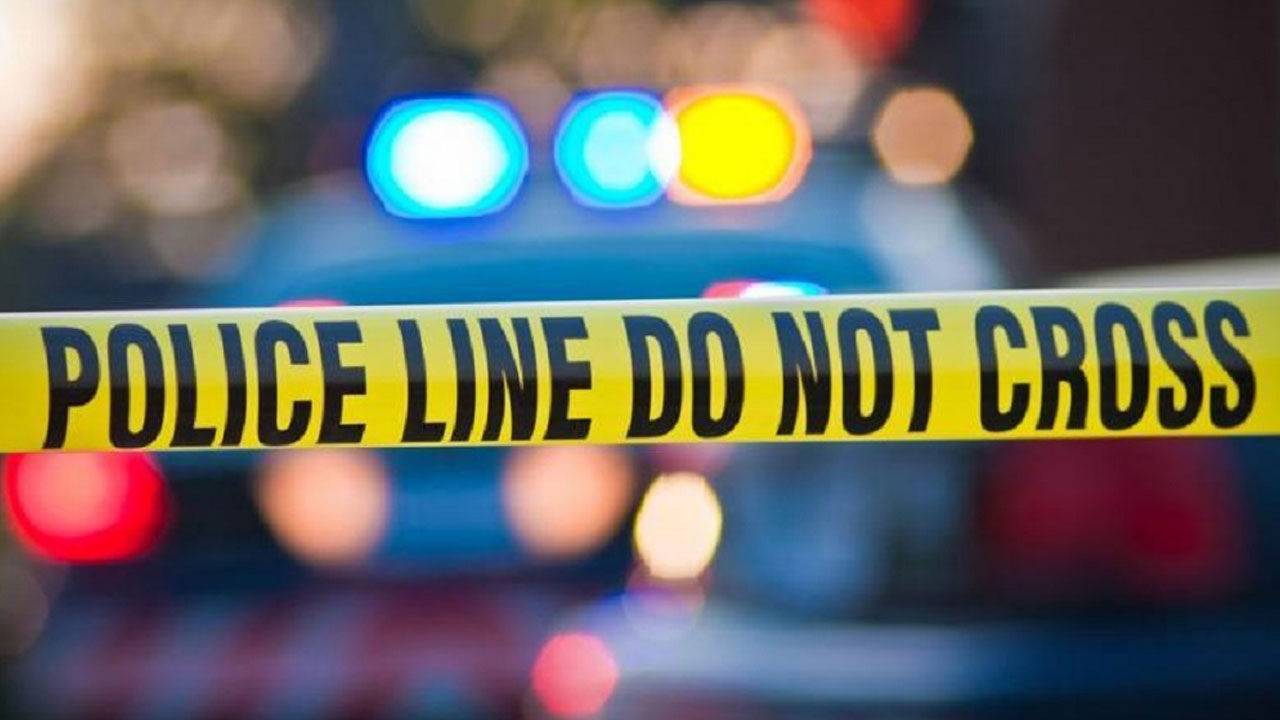 Police have found the body of the 69-year-old man who was earlier reported missing by his son.
Police say the body was recovered late yesterday.
The victim was last seen leaving home with his wife on Friday morning for Ba Aspen Hospital.
Article continues after advertisement
His 67-year-old wife's body was found floating near the Maruru Bridge in Ba earlier yesterday.
A postmortem examination will be performed to determine the cause of their death.
The Police investigation continues.