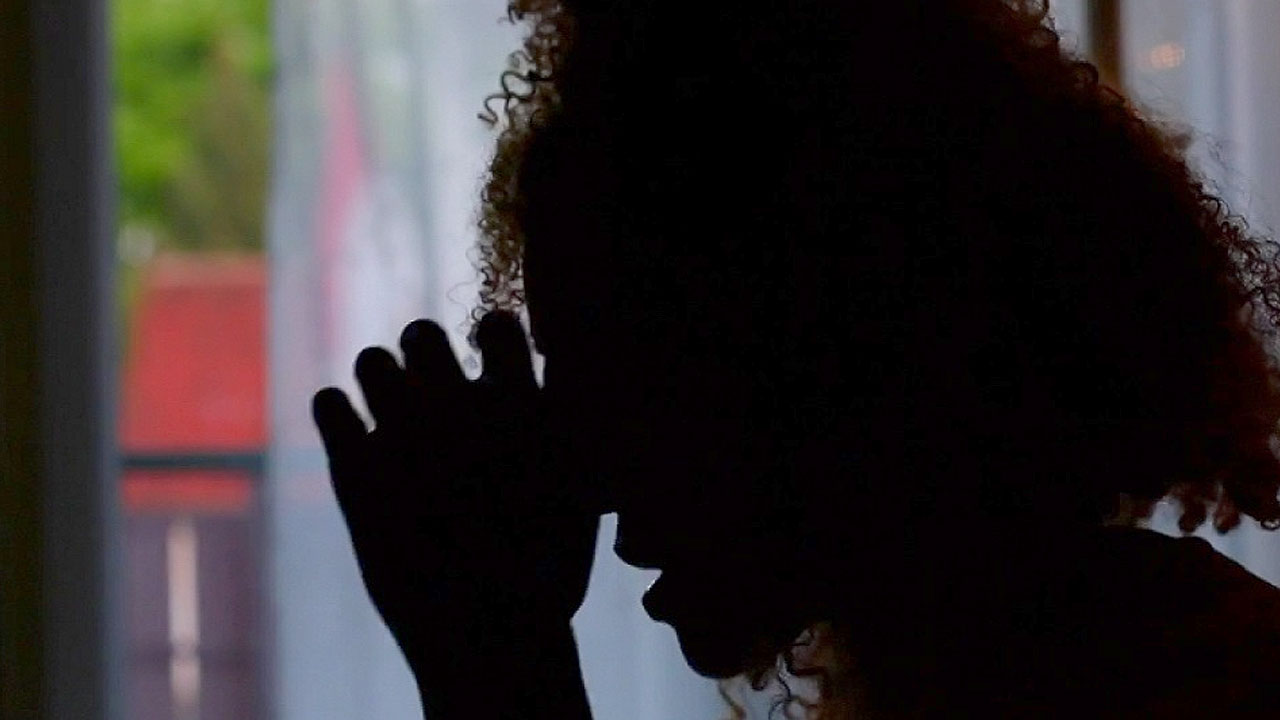 64 percent of women and 83 percent of children fall victim to violence.
This was highlighted by Minister for Women and Children Lynda Tabuya during the unveiling ceremony of commitments made by 10 villages in Tailevu yesterday to prevent violence against women in girls.
Tabuya says according to the scoping study report on Violence against Children in Fiji launched this week, four out of five children and two out of three women suffer violence.
Article continues after advertisement
She adds another startling revelation from the report is that 70 percent of the perpetrators are related to the victims.
Tabuya acknowledged the 10 communities in Tailevu to commit to working with government, Medical Services Pacific, which organized the initiative and the Fiji Police Force to address the issue.
"I believe this message can be taken out to all our communities in Fiji, I'm very proud of MSP for bringing this to Dawasamu and statistics in terms of our children who are kept at the juvenile centre that the highest number of children come from Tailevu."
Tabuya says it is time to break the silence, shatter the stereotypes and dismantle systems that enable and perpetuate violence against women and girls.
The Minister says first and foremost, people must educate themselves and others on the various forms of violence and the harmful attitudes and norms that perpetuate it.
Meanwhile, Tabuya launched the scoping study report on Violence against Children in Fiji, which reveals data on the prevalence of violence among children from 2017 to 2019.