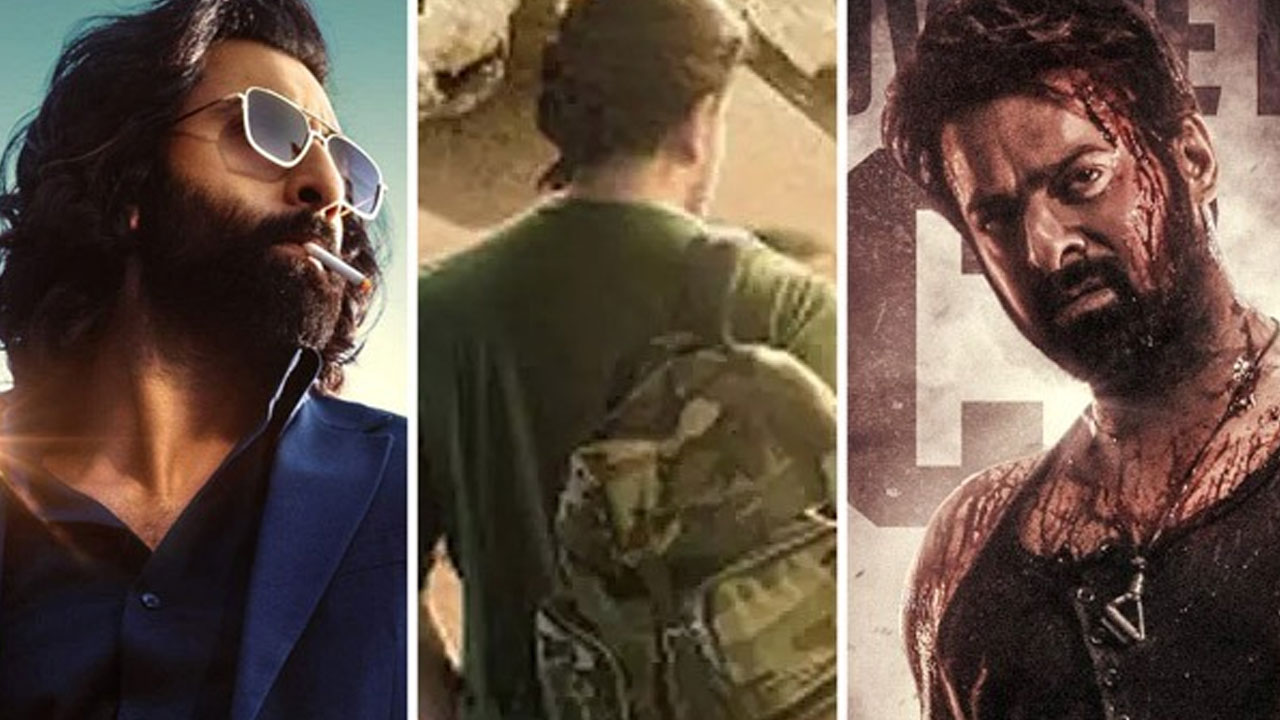 [Source: Bollywood Hungama]
The clash of Prabhas-starrer Salaar and Shah Rukh Khan-starrer Dunki on December 22 has sent shockwaves across the industry.
The trade and exhibitors got worried since it's become a norm for distributors to fight tooth and nail over sharing of screens. The exhibitors are also put in a spot as they are often compelled to choose a film out of the two. As a result, theatres across the country have been bracing to tide over this sticky situation on December 22.
But if sources are to be believed, then the exhibitors and trade can heave a sigh of relief. A source told Bollywood Hungama, "Salaar will be distributed by Anil Thadani's AA Films, who are also the distributors of Animal, starring Ranbir Kapoor, which releases on December 1. There was a worry among the makers of Dunki that AA Films might tell theatres that they would get a chance to play Animal, a very highly awaited film, only if they agreed to screen Salaar over Dunki on December 22. Many distributors in the past have indulged in this practice."
Article continues after advertisement
The source continued, "Hence, senior authorities from Shah Rukh Khan's company, Red Chillies Entertainment, reached out to the producers of Animal. The Red Chillies officials requested Animal's producers to make sure that such a situation doesn't arise where exhibitors are arm-twisted."
The source added, "The producers of Animal found merit in the request put forward by Red Chillies officials. They assured them that nothing of that sort would happen from their side."
An industry insider commented, "This shows the maturity of all the players involved. Communication is key in any relationship and it's heartening that Shah Rukh Khan took the initiative to avoid an ugly battle of screens. And his efforts proved dividends. If all goes well, the clash between Dunki and Salaar will be a peaceful one, at least with regards to screen sharing."