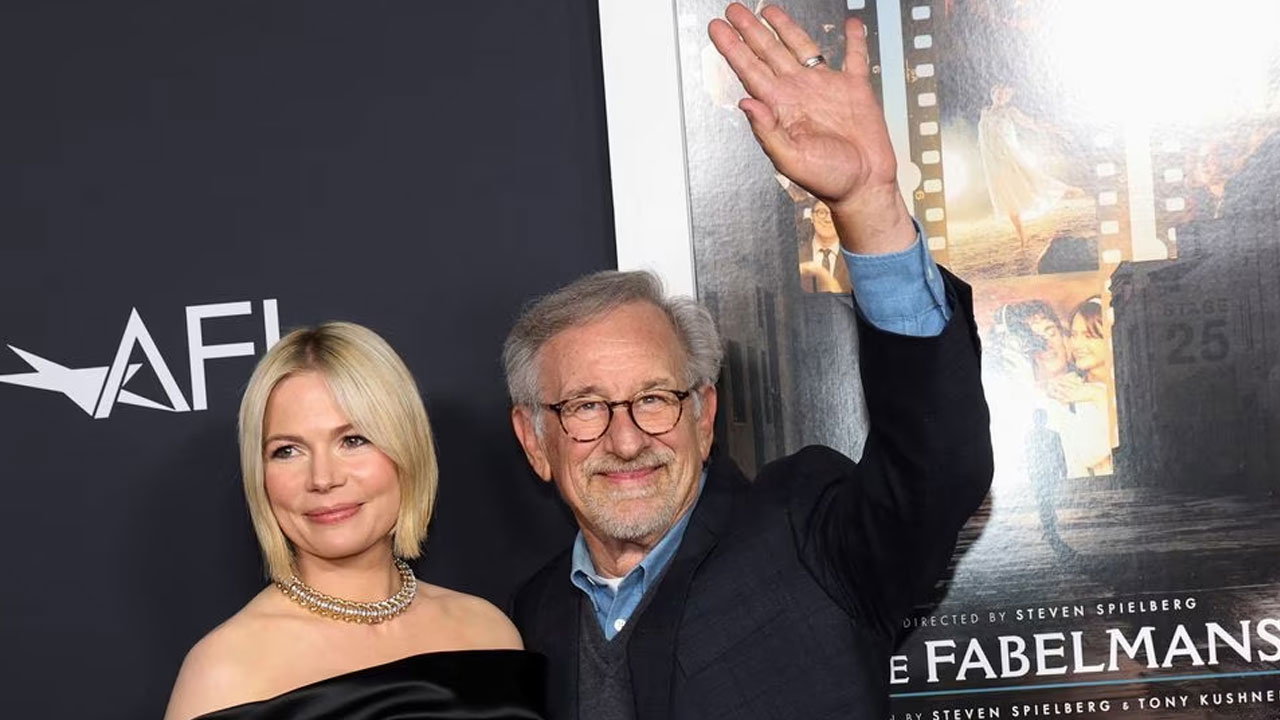 Director Steven Spielberg and cast member Michelle Williams attend a premiere for the film "The Fabelmans" during the AFI Fest in Los Angeles, California, U.S. [Source: Reuters]
More movie theaters this weekend will be showing "The Fablemans," "Tar" and "Women Talking," a move to capitalize on the films' Oscar nominations at a time when dramas are struggling to draw people to cinemas.
After moviegoing plunged during the pandemic, audiences have returned in droves to action-packed blockbusters such as "Top Gun: Maverick" and "Avatar: The Way of Water." The "Avatar" sequel has raked in more than $2 billion, ranking as the sixth-highest grossing film of all time.
Many of the Hollywood dramas targeted at adult viewers have not fared nearly as well.
Article continues after advertisement
Some older moviegoers simply have not returned to the local megaplex, industry executives told Reuters. Others have decided to wait to stream movies that do not have a visual spectacle that pops off a big screen. Studios are now making movies available to watch at home as soon as 17 days after their theatrical debut.
But filmmakers hope the publicity leading up to the Oscars in March will lure some moviegoers back to their neighborhood cinema. Box office receipts can rise as much as 75% in the weeks following a best picture nomination, according to Comscore data.
Best picture nominee "Women Talking," about a religious colony grappling with a series of rapes, will expand from 153 theaters to more than 700 this weekend, according to a person familiar with the film's rollout. Its ticket sales so far total less than $1.3 million.
The distributor, United Artists Releasing, planned the release strategy to coincide with this week's Oscar nominations, with the hope the movie would benefit from a box-office bounce. The move was a gamble, the person said, since nominations are never guaranteed.
"Tar," a best picture contender starring Cate Blanchett as a manipulative orchestra conductor, will expand to 535 theaters from 100. The movie has collected about $7.2 million at global cinemas to date.