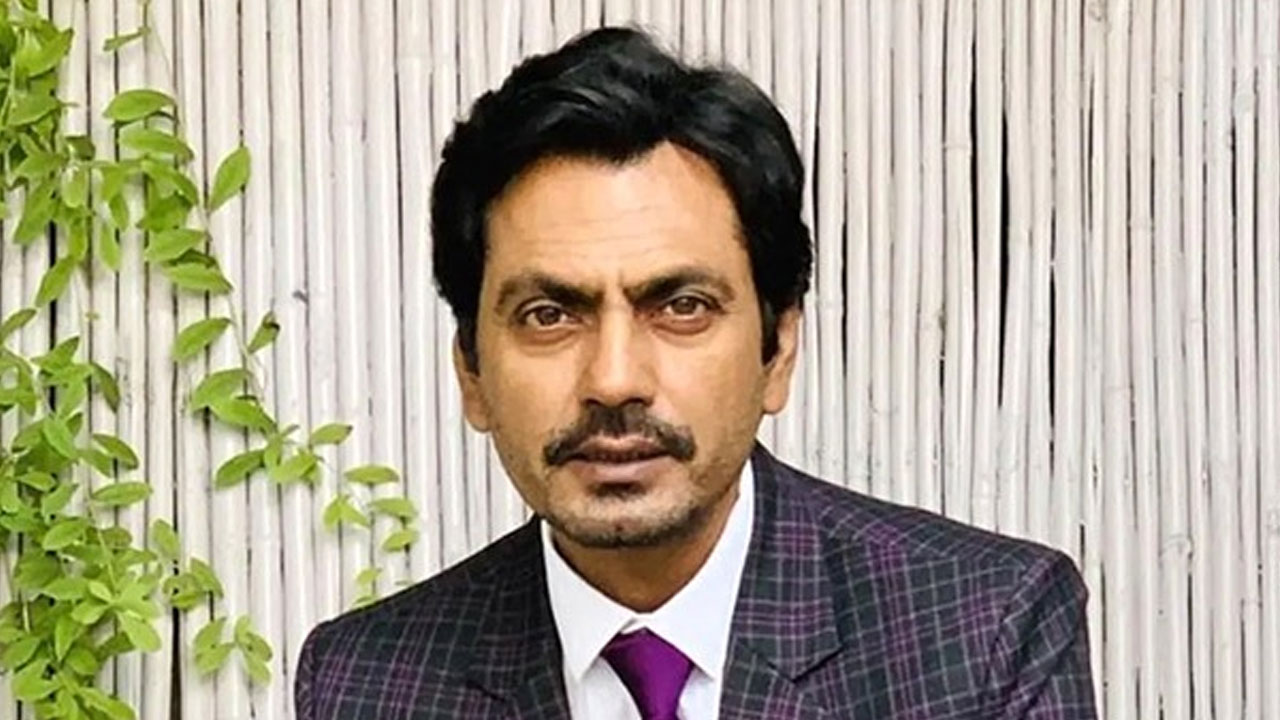 Nawazuddin Siddiqui[Source: Bollywood Hungama]
Nawazuddin Siddiqui has moved the court for defaming and maligning his image and has filed a defamation suit against Shamas Nawab Siddiqui and former wife Aaliya Siddiqui seeking damages of Rs. 100 crores.
As per current reports, the hearing will be held on March 30 by Justice RI Chagla.
The suit has come after several allegations were thrown against the Kick actor after his wife accused the Siddiqui family of harassment and torture.
Article continues after advertisement
In his suit, the actor has alleged that the allegations thrown towards him has affected his public image.
In the suit that has been filed through advocate Sunil Kumar, Nawazuddin Siddiqui has alleged that he is unable to make any kind of appearances or attend social gatherings owing to the many accusations thrown towards him. He has alleged that these 'misleading claims' have impacted his career and hence, he has also requested the court to pass an order of injunction to restrict his brother and estranged wife Anjana Pandey alias Aaliya Siddiqui from making any more defamatory comments against him, along with a request added for taking down the already existing remarks and statements against him.
Furthermore, in the same suit, Nawazuddin Siddiqui has also alleged that his brother has committed several fraudulent transactions which has resulted in major monetary loss for the actor. The actor has further alleged that due to misappropriation of funds, the actor currently owes a whopping amount of Rs. 37 crores to the government, after his brother failed to make some major payments. Furthermore, he has also accused his wife Aaliya Siddiqui of being an accomplice to his brother and misappropriating Rs. 21 crores.
As per the given report, when Nawazuddin confronted his brother regarding the missing funds, the latter is claimed to have 'instigated' Nawaz's estranged wife against the Siddiqui family, which led to her alleging that how her in-laws tortured and harassed her. With the hearing to be held on March 30, it is yet to be seen how the case proceeds.