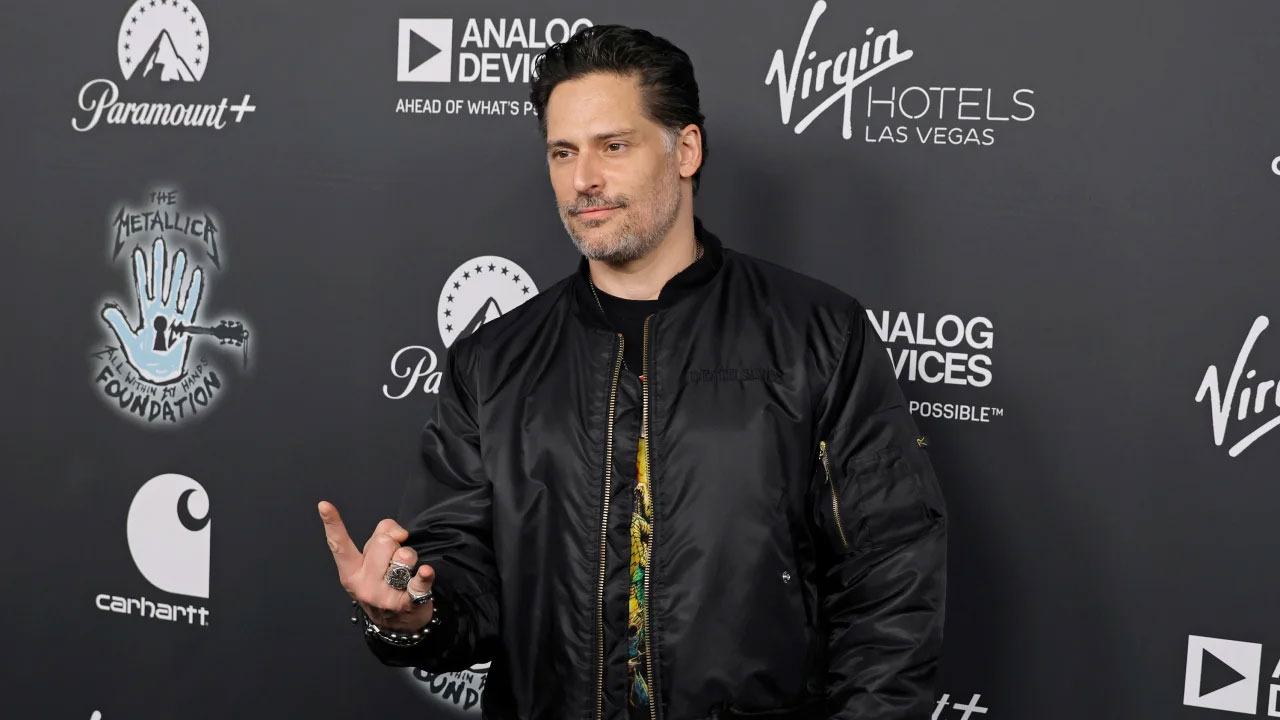 [Source: CNN Entertainment]
Joe Manganiello is returning to the small screen.
The "True Blood" star will host "Deal or No Deal Island" it was announced Wednesday.
The new series is a "spin on the classic game where 13 players are transported to the elusive Banker's private island to compete for cash in a season-long, fully immersive competition," according to a press release.
Article continues after advertisement
"The series will combine thrilling challenges, mind-bending dilemmas" with the more familiar aspects of "Deal or No Deal," the release continued, as contestants try to "beat the banker."
Manganiello, known for titles including the "Magic Mike" franchise, is a perfect fit for the job according to Corie Henson, executive vice president for unscripted content at NBCUniversal Entertainment.
"The role of 'Deal or No Deal' host has always been held by someone charming, hilarious and devastatingly handsome," Henson shared in a statement. "When we took the show out of the studio and transported the game to the Banker's island, Joe was the obvious choice."
The "Deal or No Deal" franchise first launched in the Netherlands in 2002 and went on to be commissioned in more than 80 territories worldwide, with more than 350 productions.
Howie Mandel was the original host of the US version, which ran for five seasons beginning in 2005. Mandel is serving as a co-executive producer on the new show.
Meghan Markle served as a briefcase model on the original US show before she broke through as an actress on the series "Suits."