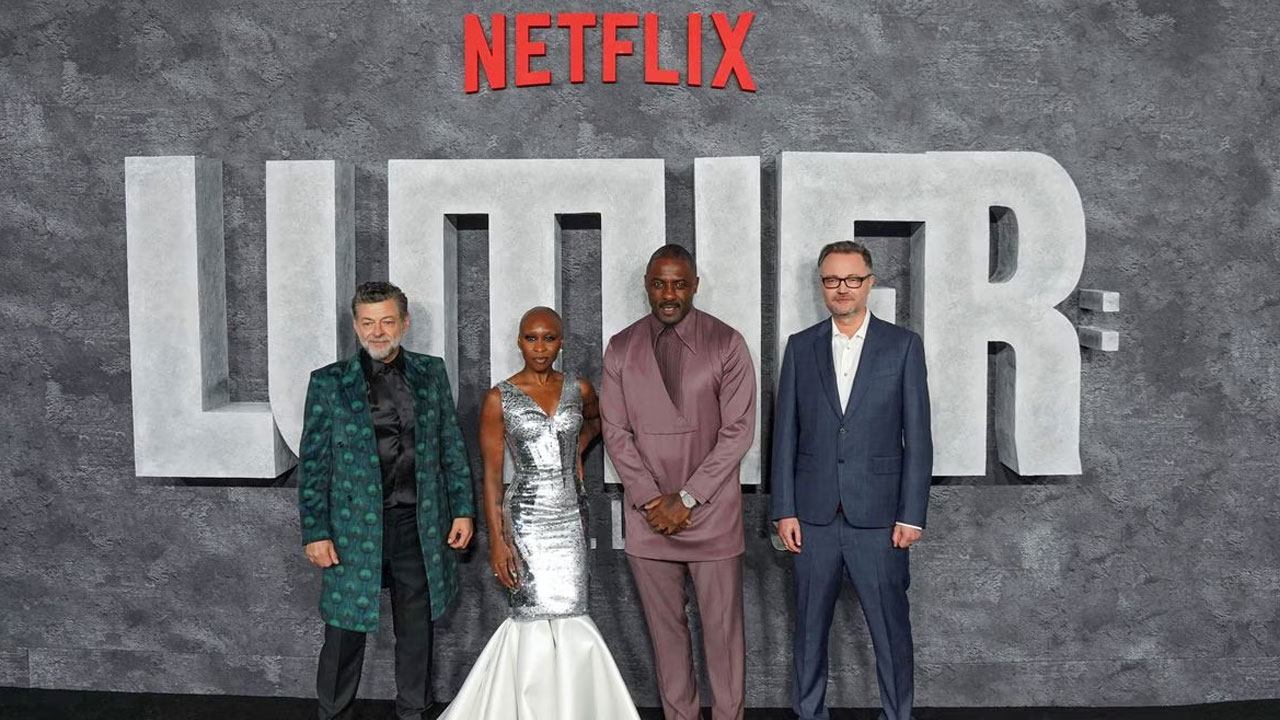 Andy Serkis, Cynthia Erivo, Idris Elba, and Jamie Payne attend a premiere for the film "Luther: The Fallen Sun", in London, Britain, March 1, 2023. [Source: Reuters]
Idris Elba premiered the first of what he hopes will be a series of "Luther" films on Wednesday, taking his hit British television drama to a new audience.
In "Luther: The Fallen Sun", a Netflix film, Elba reprises his role as the brilliant but troubled and impulsive Detective Chief Inspector John Luther, the character he played in the award-winning BBC series "Luther" between 2010 and 2019.
Continuing from the show, the movie starts with Luther working on a new case of a missing person, when he is sent to jail over his past tactics.
Article continues after advertisement
In prison, he is taunted by a serial killer linked to the case. Haunted by his failure to capture the man, Luther breaks out of jail to find him.
Asked if this could be the start of a series of "Luther" films, Elba said: "Yes… let's put it out there. I'd like to see it as a series of films for sure."
Actor Andy Serkis plays the killer taunting Luther.
Series creator and writer Neil Cross said he had to strike a careful balance for fans of the show and new ones.