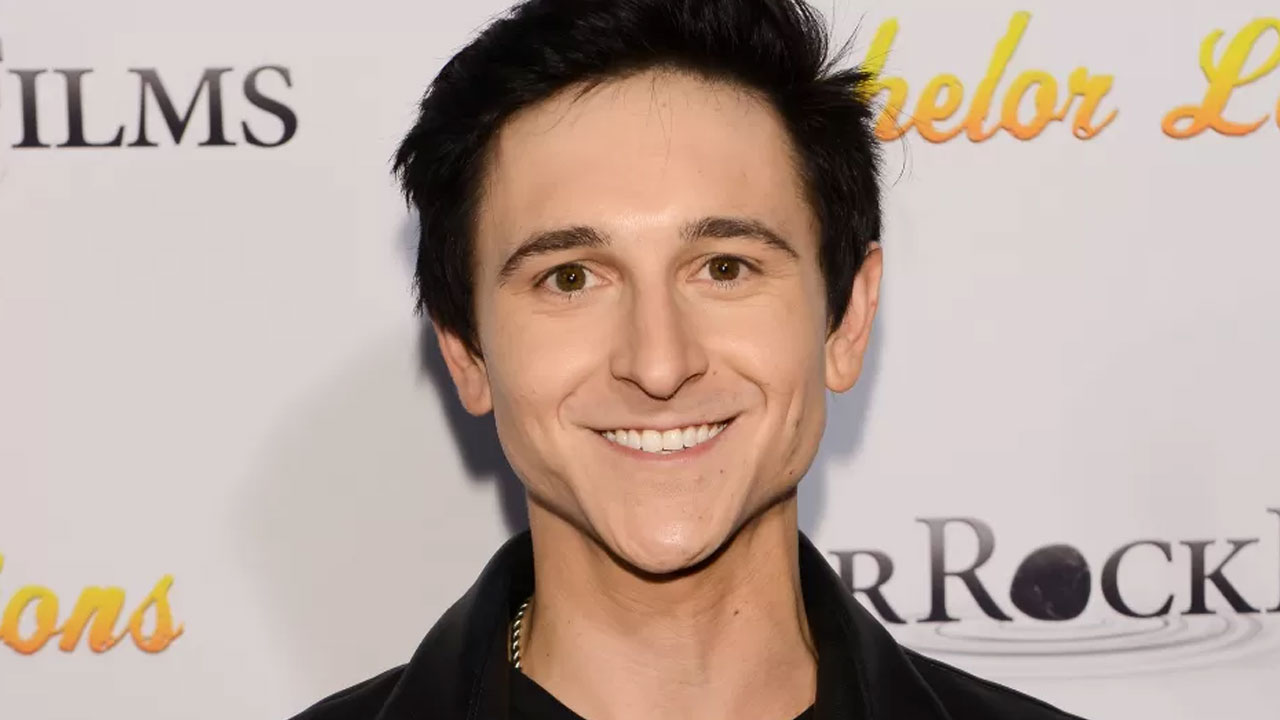 Mitchel Musso. [Source: BBC Entertainment]
Hannah Montana star Mitchel Musso has been arrested on suspicion of theft and public intoxication after allegedly stealing a packet of crisps.
The actor played Oliver Oken in the Disney sitcom, starring alongside Miley and Billy Ray Cyrus.
Police were called on Saturday to a hotel in Rockwell, Texas where the 32-year-old was alleged to have stolen the crisps, NBC reported.
Article continues after advertisement
BBC News has asked representatives for Musso for comment.
When asked to pay for the crisps, Musso allegedly refused and became verbally abusive.
Police ran a background check on Musso, which reportedly found the actor had several outstanding traffic warrants.
Musso spent the night in prison but was released on Sunday on a $1,000 (£793) bond.
The actor also faces charges of expired car registration, failure to display a driving licence and violating a "promise to appear" notice.
NBC, which obtained the jail records, also published a picture of Musso's mugshot.
Musso has previously been arrested for driving under the influence in Burbank, California, in 2011.
For that offence, he was fined, sentenced to 36 months of informal probation, and required to attend alcohol education classes.
US sitcom Hannah Montana, which ran for four seasons between 2006 and 2011, followed a teenage girl who lived a double life as a famous pop star.
It starred Miley Cyrus, who has gone on to enjoy a successful solo career, opposite her real-life father, country singer Billy Ray Cyrus.
Since the show concluded, Musso has voiced a character in another Disney series, Milo Murphy's Law, and appeared in films Sins of our Youth and The Sand.