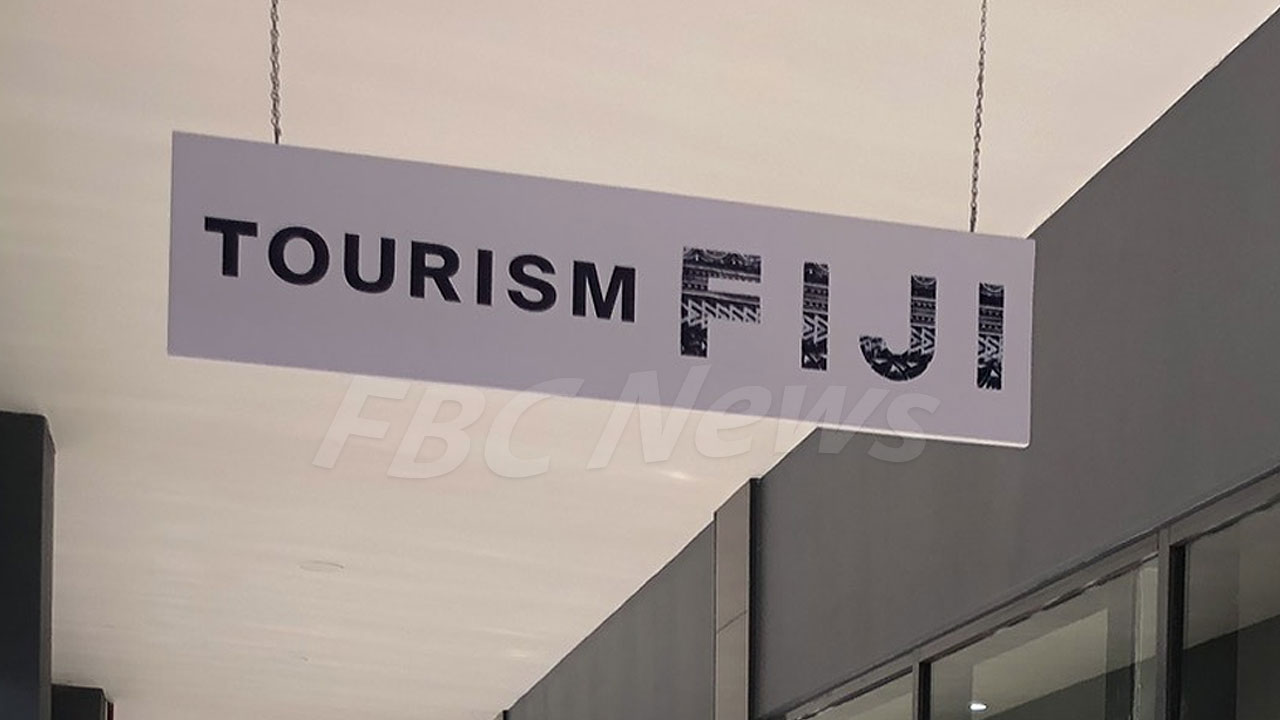 [File Photo]
Lucia Zeeard has been appointed the Head of Destination Development by Tourism Fiji.
Over the past seven years, Zeeard's professional journey has been deeply rooted in Fiji's thriving tourism sector.
She has been involved in curating popular tour experiences and overseeing the operations of locally run resorts.
Article continues after advertisement
Prior to this, she was involved in the dynamic world of business process outsourcing, collaborating with both domestic and global airline brands.
As the Head of Destination Development Zeeard will be responsible for cultivating strong, trust-based relationships with diverse stakeholders to implement growth-oriented programs for Fiji's visitor economy.
This role centers on initiating and supporting tourism planning and development initiatives aimed at expanding the industry in Fiji.
Tourism Fiji Chief Executive, Brent Hill says Zeeard's appointment has been made possible through the generous partnership of the Tokoriki Scholarship.