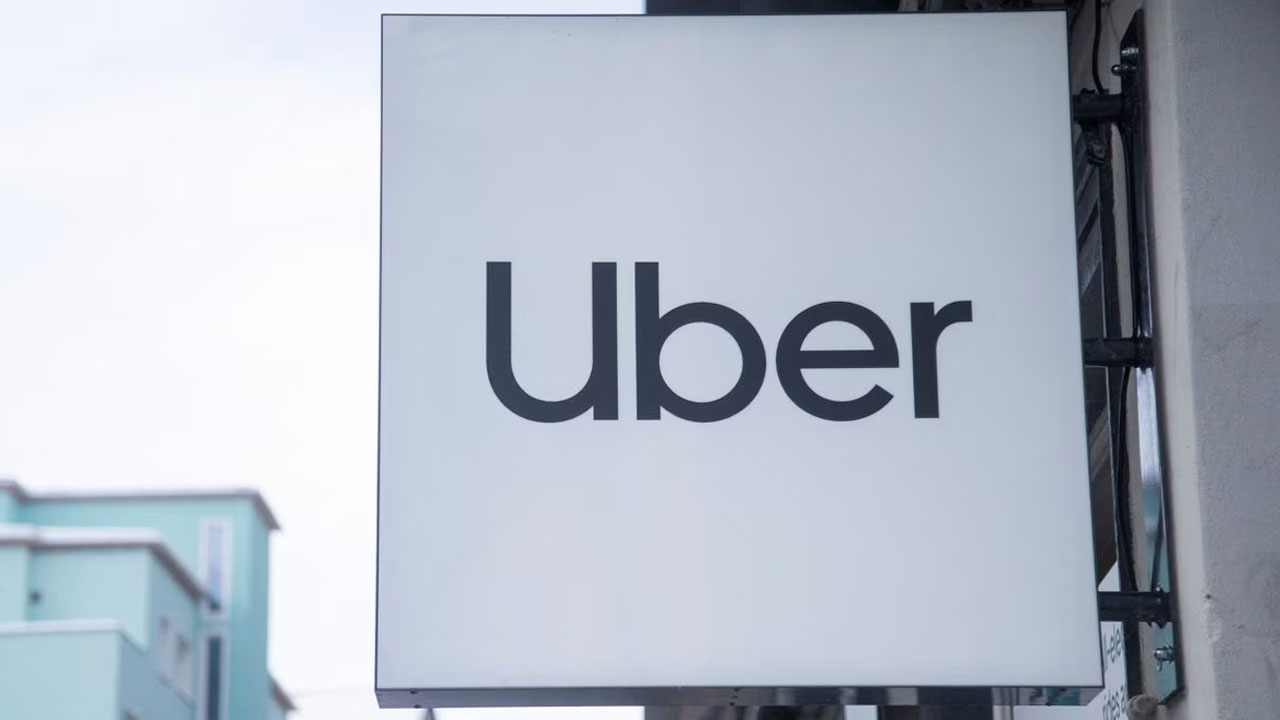 The logo of Uber seen above. [Source: Reuters]
Uber Technologies Inc (UBER.N) said it would focus on delivering profits this year, after rounding off 2022 with blowout earnings as a surge in demand for the airport and office rides helped the company rebound from pandemic lows.
Uber's shares rose nearly 4% at midday after the rideshare giant reported a surprise fourth-quarter profit and Chief Executive Dara Khosrowshahi reassured investors that the impact of the pandemic was "well and truly behind" the company.
Uber forecast adjusted EBITDA, a profitability metric that excludes some costs, between $660 million and $700 million for the first quarter, well above the average analyst estimate of $593.06 million, according to Refinitiv data.
Article continues after advertisement
The rideshare market is benefiting from a return to normal and a rise in car ownership costs, which is pushing many to opt for cab rides. At the same time, more drivers are signing up as they look for new sources of income.
Khosrowshahi said active drivers on the platform reached an all-time high in the fourth quarter and continued to grow in January, putting behind worries of a shortage of drivers signing up as demand jumped.
Shares of smaller rival Lyft (LYFT.O), which is scheduled to report results on Thursday, were down more than 4%.
Uber's revenue rose 49% to $8.61 billion in the fourth quarter, beating the average analyst estimate of $8.49 billion. Rideshare revenue surged 82%.
It earned 29 cents per share, while analysts had estimated a loss of 18 cents.