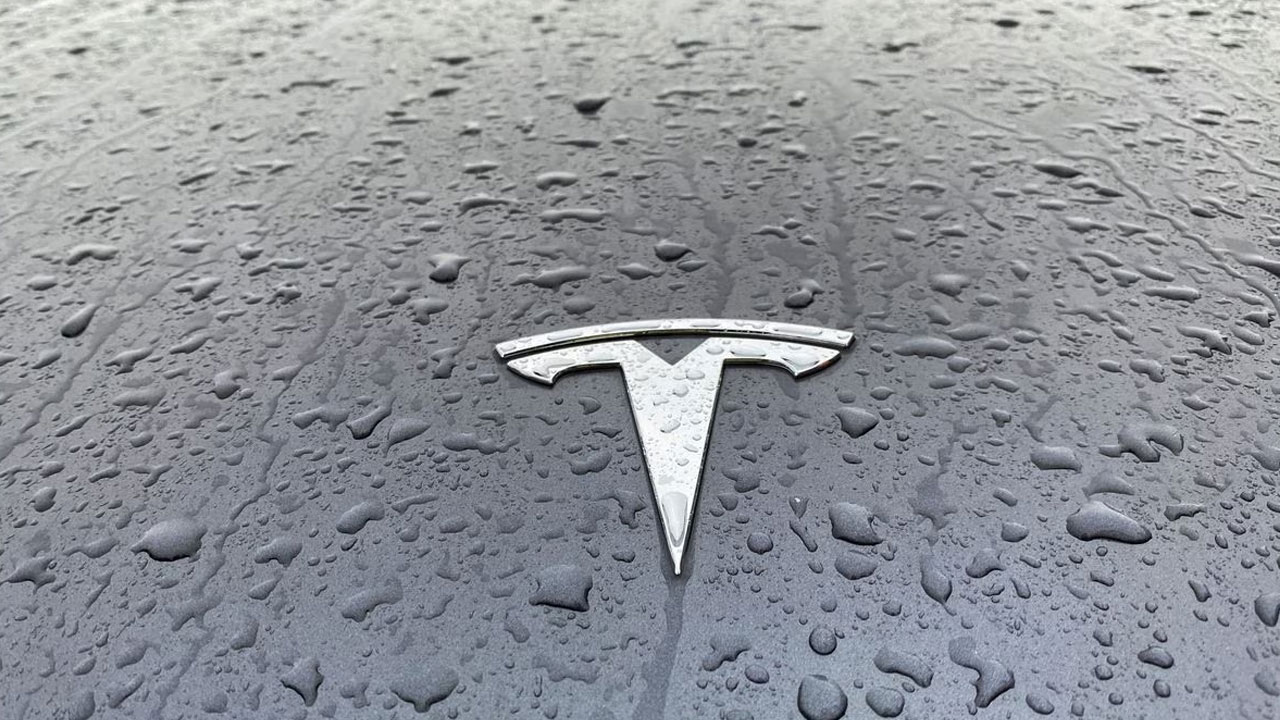 A view shows the Tesla logo on the hood of a car in Oslo, Norway.
Tesla (TSLA.O) has changed prices for one version of each of its Model 3 sedan and Model Y crossover, the fourth price adjustment by the electric vehicle maker since the start of the year.
Tesla increased the price of its Model Y performance crossover by $1,000 to $58,990, its website showed. It cut the price of the rear-wheel drive Model 3 sedan, its cheapest model, by $500 to $42,990, the website showed.
Both vehicles qualify for $7,500 in federal tax credits.
Article continues after advertisement
Tesla rolled out sweeping price cuts in January across its line-up and in all of its major markets.
The company has been adjusting prices online since with a cadence that is unusual in an industry where the benchmark is still described as a "sticker prices" on the window of a vehicle in inventory.
After the recent changes, the performance version of the Model Y, which has a higher top speed and a lower suspension, is still about 16% cheaper than it was in early January for U.S. customers.
The rear-wheel-drive Model 3 is about 9% cheaper.
Prices for the other two versions of the Model 3 and the Model Y on sale in the United States were unchanged on Tuesday.
Tesla raised the price of its Model Y Long Range earlier this month in the U.S. market after the government raised the ceiling on the price of crossover electric vehicles eligible for the income tax incentive.
Chief Executive Elon Musk said last month that vehicle orders were roughly double the company's output in January after the first round of price cuts.