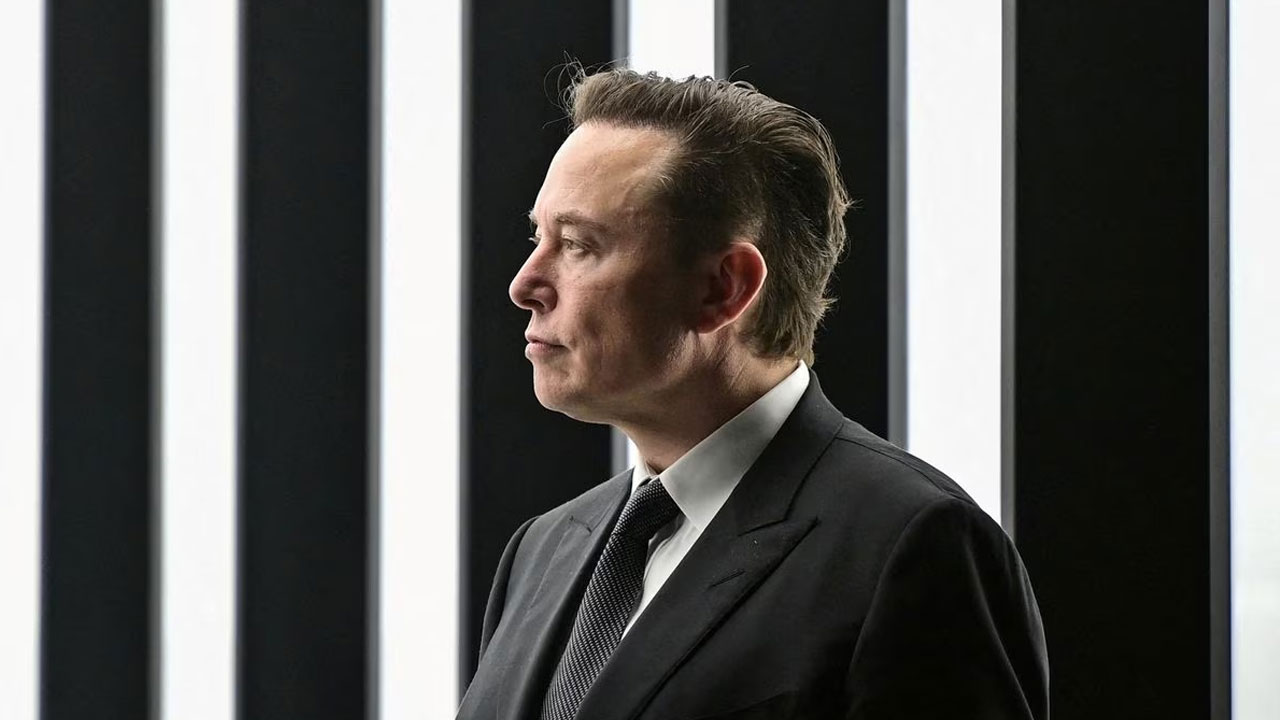 Elon Musk attends the opening ceremony of the new Tesla Gigafactory for electric cars in Gruenheide, Germany.
Chief Executive Elon Musk promises to unveil a third part of his Master Plan on March 1, in which he has set out bold goals for the growth of the electric-car maker.
PART I (2006) – THE SECRET TESLA MOTORS MASTER PLAN (JUST BETWEEN YOU AND ME):
BUILD SPORTS CAR AND AFFORDABLE EVs
Article continues after advertisement
Before Tesla put out its first production car, Musk set expectations for three: a sports car, a cheaper four-door family car and an even more affordable third model.
The plan was unveiled in 2006 and the first model, the Roadster sports car, rolled out in 2008 at a price of $89,000. In 2012, Tesla launched the Model S at a base price of $57,400, and five years later, it released the Model 3 at a then price of $35,000.
The plan did not mention Model X, which was released in 2015.