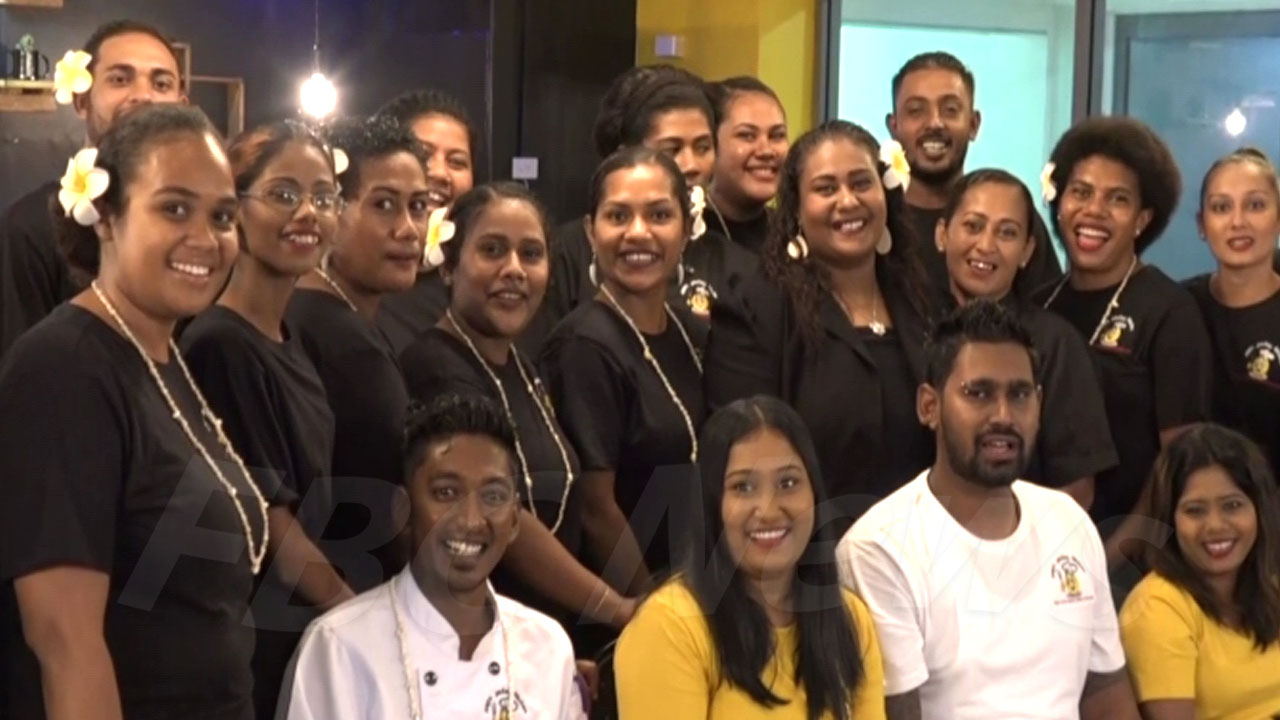 Food business thrives in Labasa.
Three sisters from Lautoka are now business owners in Labasa after successfully opening a restaurant in the northern town.
Swastika Dass and her sisters believe there is huge potential for food businesses to thrive in Labasa.
The three invested around $70,000 in their restaurant, which now employs more than 20 people.
Article continues after advertisement
Swastika Dass, who studied commerce and economics, has always aspired to start her own business.
"I didn't have a restaurant business in my mind just because I have done commerce and economics but I did hope that I would open up a business but I never thought it would be a food business."
Dass says the twenty people employed by the restaurant come from different backgrounds.
The three sisters intend to expand their business in the coming months.