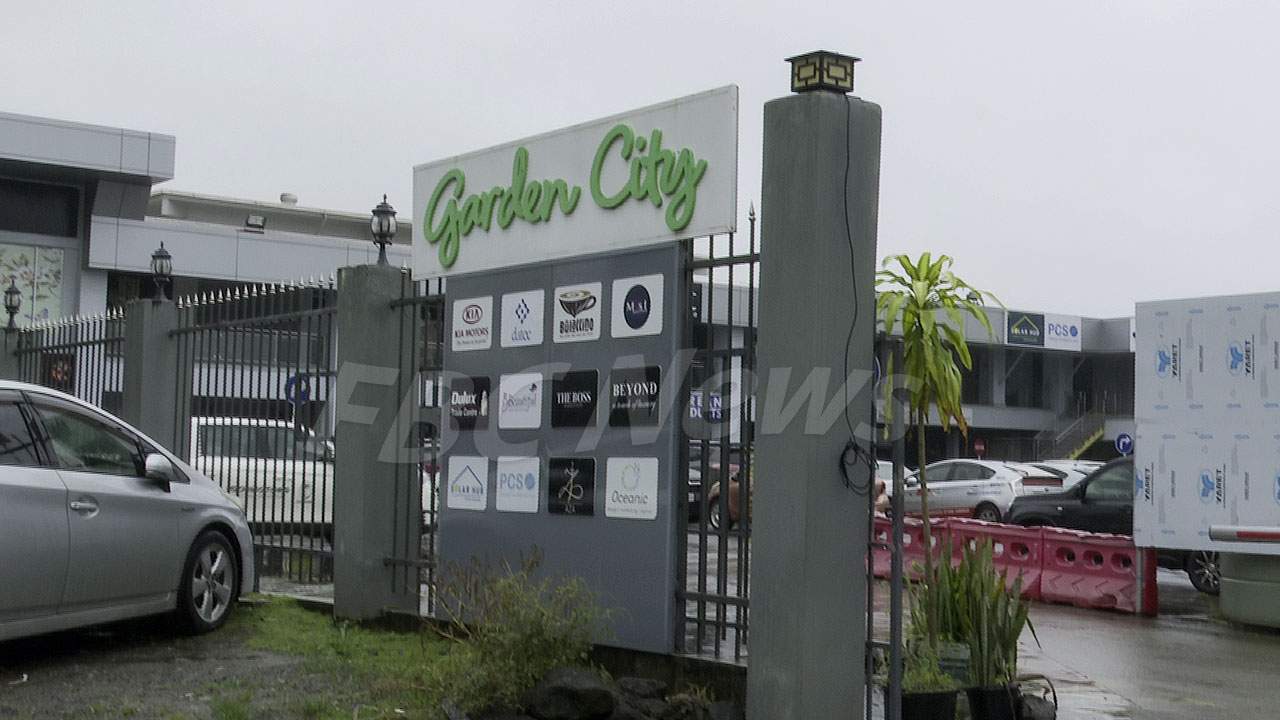 Garden City
The Fiji National Provident Fund has expanded its property portfolio, by acquiring Garden City complex at Carpenter Street in Raiwai, along Grantham Road.
The property which sits on freehold land, is just 2.5 kilometers out of the main Suva City central business district.
Fund Chief Executive, Viliame Vodonaivalu says Garden City is a well-established complex with tenants made up of renowned businesses.
Article continues after advertisement
Vodonaivalu adds as a major property owner in the country, the Fund continues to explore growth opportunities in the market.
He states Garden City is strategically located and comes with strong tenancy terms, with many of the current tenants holding long leases.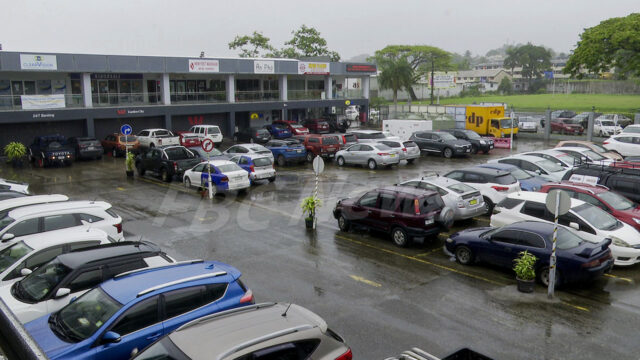 The Chief Executive says the Fund anticipates good returns on its investment and to its members.
Wah Sing Yee and Yun Ying Yee, who are the Directors of Marco Polo Holdings Pte Limited and owners of Garden City say they decided to sell the property to FNPF, citing the Fund's proven record.
They say that after evaluating a number of competitive bids for the property, they were confident to sell it to FNPF.
The complex boasts a diverse tenant mix that includes a supermarket, high-end dining, restaurants, bank, telecommunication services, clothing shops and reputable office tenants.