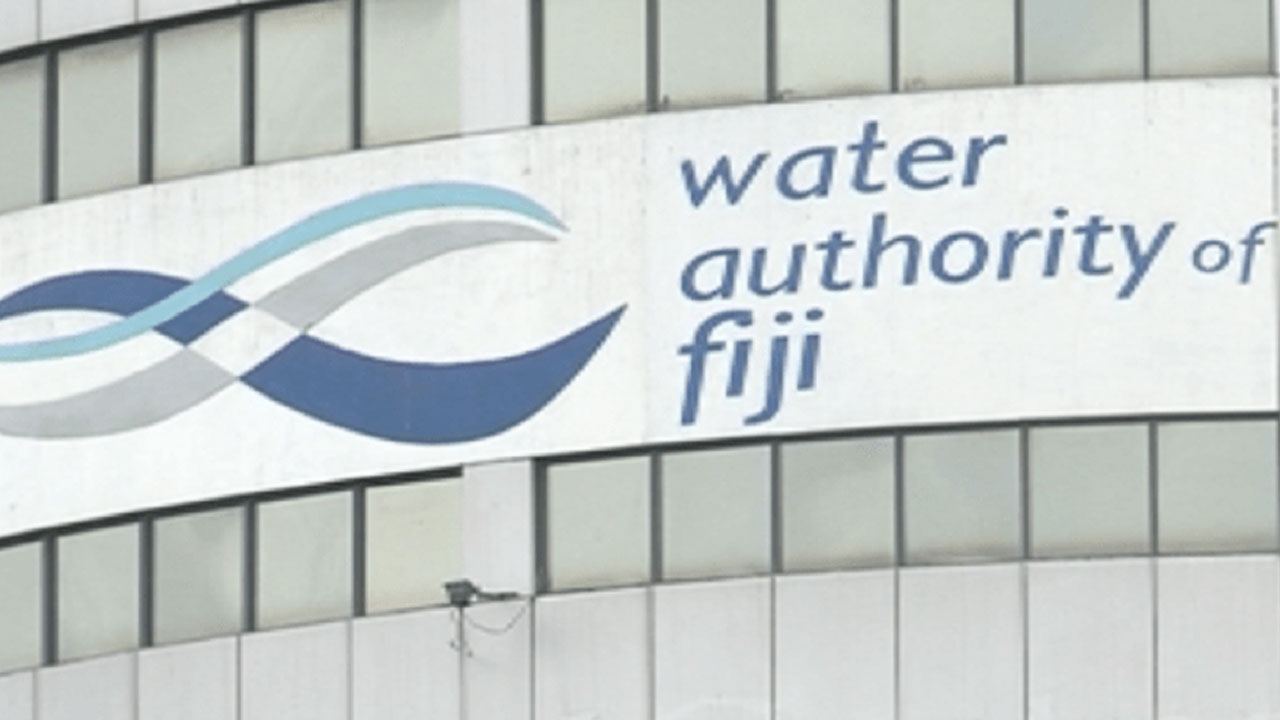 Infrastructure Minister Ro Filipe Tuisawau has directed a review that will lead to changes in the roles and responsibilities of the Water Authority of Fiji and the new public works department with regard to rural water.
WAF Chief Executive, Dr Amit Chanan says he is working with the Permanent Secretary to look at how best to improve service delivery in the rural and maritime islands.
Dr Chanan says the Minister has observed that currently, the rural service delivery is like a kitchen with too many chefs.
Article continues after advertisement
"He wants us to look at it in terms of efficiency and effectiveness. We are working with the Permanent Secretary for Public Works and WAF team to review how we currently deliver in rural areas and the Director of Water and Sewerage and Chief Operating Officer of WAF are ready to do an options paper which we will present to the Minister."
Dr Chanan says the Minister is appreciating the challenges which include aging infrastructure.
Infrastructure Minister Ro Filipe has also been briefed on the need to invest in resilient infrastructure due to the impacts of climate change and in WAF's planned water loss reduction program to mitigate water leakage.