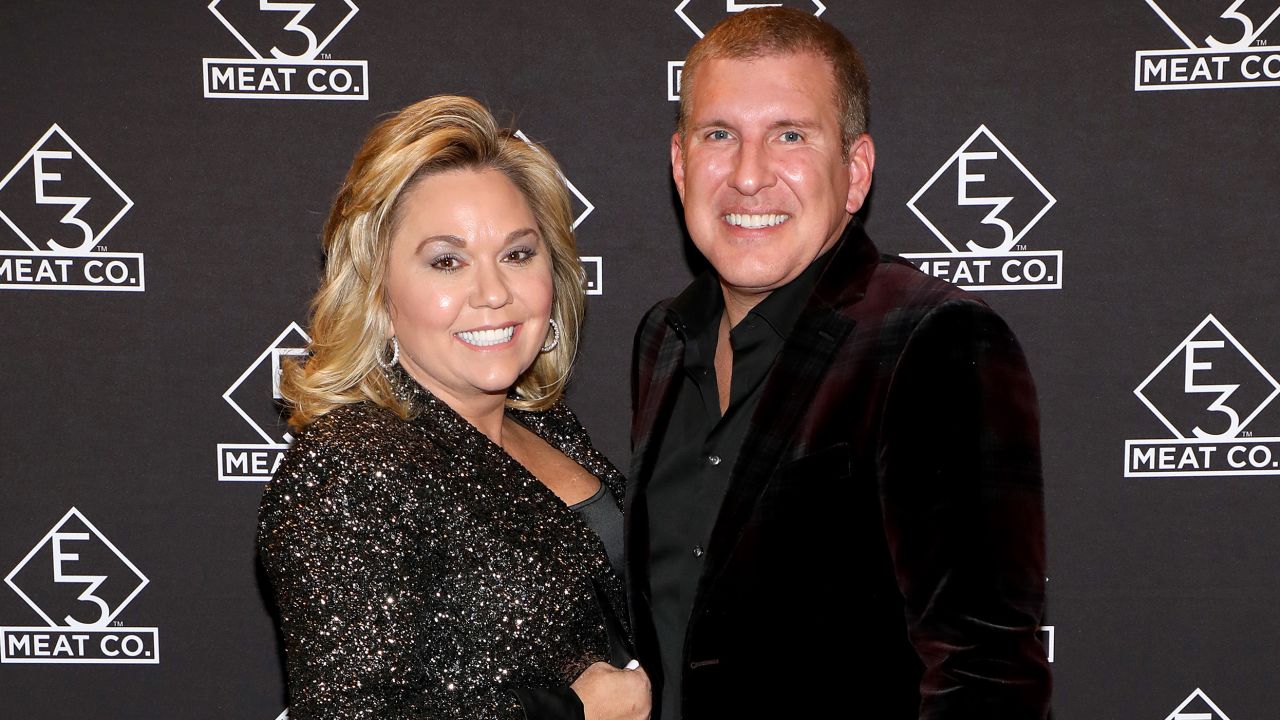 [Source: CNN]
Todd Chrisley says nothing will be off limits in a tell-all interview he plans to give before he heads to prison.
The "Chrisley Knows Best" star said on his "Chrisley Confessions" podcast that he will only give one interview and that it will be with his son, Chase Chrisley.
"You are going to be doing this interview with me next week," he told Chase Chrisley on the podcast. "Nothing is off-limits. It's a no holds bar interview."
Article continues after advertisement
The interview is set for next week.
"I am looking forward to that interview, not because it's going to be a softball interview," Todd Chrisley added. "You have said, 'Am I allowed to ask all of the hard questions?' And I said, 'You can ask me anything. I am your daddy.'"
The interview will also include questions from listeners.
"Other people that want to interview [me] might say, 'I know this is probably an uncomfortable question' — no, we're good with the truth," Todd Chrisley said, adding, "The truth is not uncomfortable for us."
In June, the reality show patriarch was convicted on fraud and tax evasion charges, along with his wife Julie Chrisley. Both were sentenced to prison; Todd received 12 years, while Julie was sentenced to seven years.
The duo are both set to report to prison in Florida on Jan. 17.
They are currently appealing their cases.