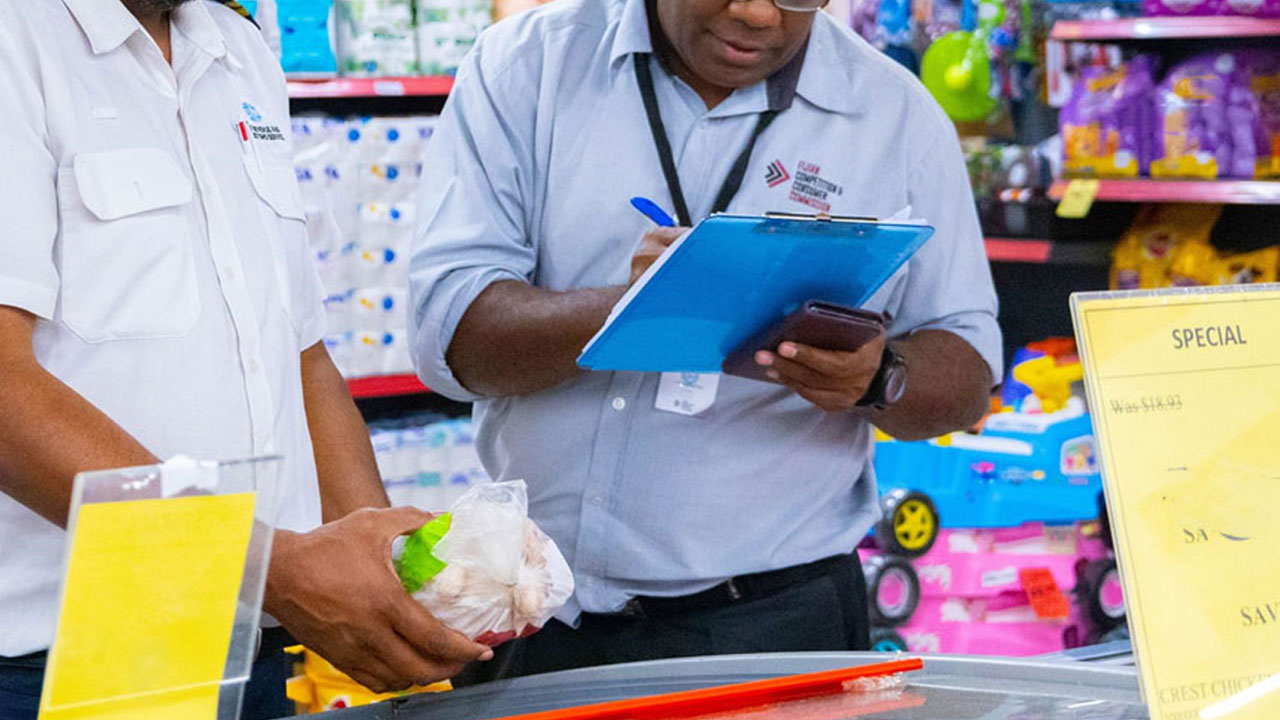 [File Photo]
The Fijian Competition and Consumer Commission recently conducted inspections, and certain traders were found in breach.
This includes unsatisfactory conditions of goods being sold, instances of overcharging on essential food items, and the improper storage of frozen products.
The FCCC says such lapses threaten consumer rights and health, and referrals to the relevant authorities were made for breaches that were not under the FCCC's purview.
Article continues after advertisement
With the recent reduction in milk prices, the team also checked to ensure that the change in price is reflected accurately.
FCCC also held awareness in the Northern Division.