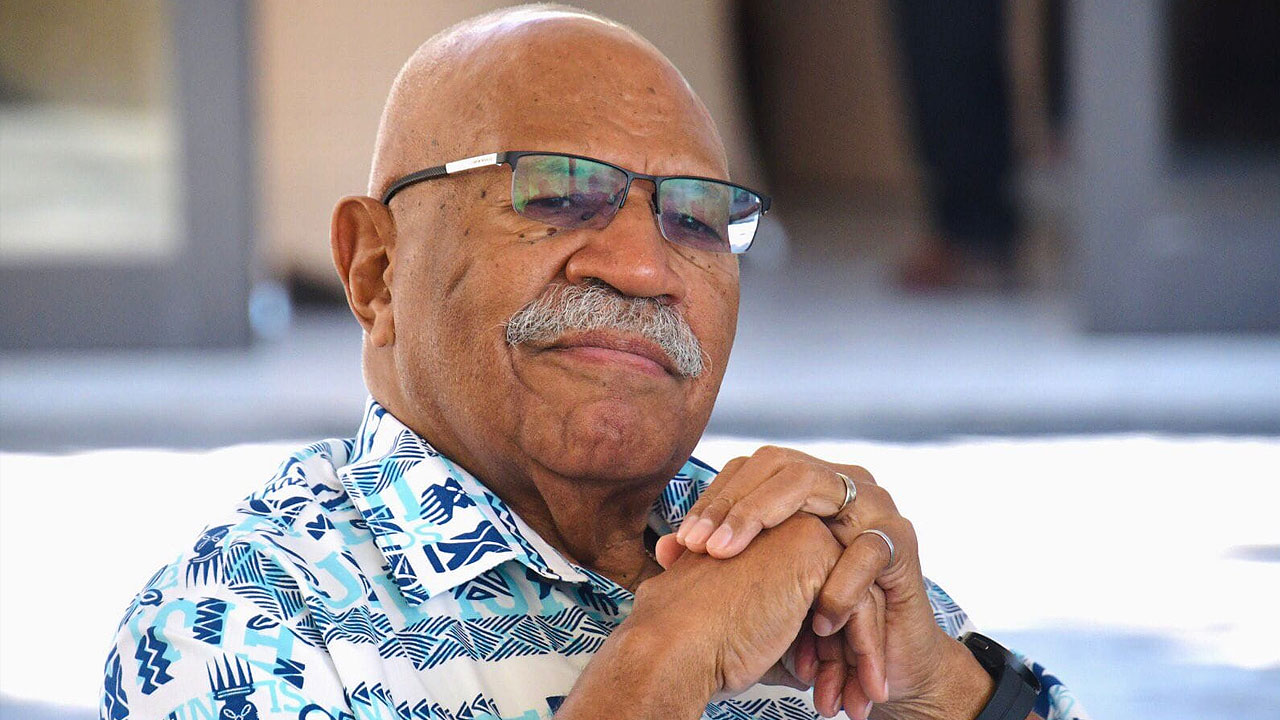 Prime Minister Sitiveni Rabuka [File Photo]
Prime Minister Sitiveni Rabuka is set to meet China's President Xi Jinping at the Asia-Pacific Economic Cooperation (APEC) Summit in San Francisco.
Attending at the invitation of US President Joe Biden, Rabuka will discuss the longstanding relations between Fiji and China.
He will also be addressing key issues such as trade, investment, economic growth, sustainability and climate action at the summit.
Article continues after advertisement
The 30th APEC session, chaired by the US gathers leaders from 21 member countries of APEC including President Xi Jinping and Canadian Prime Minister Justin Trudeau.
Rabuka's participation stresses Fiji's commitment to strengthening international relations and addressing pressing regional concerns including the Pacific's high disaster risk, limited access to transformative technologies and climate change impacts.
Discussions will span digitization, women's economic empowerment, trade facilitation, energy and food security and health.