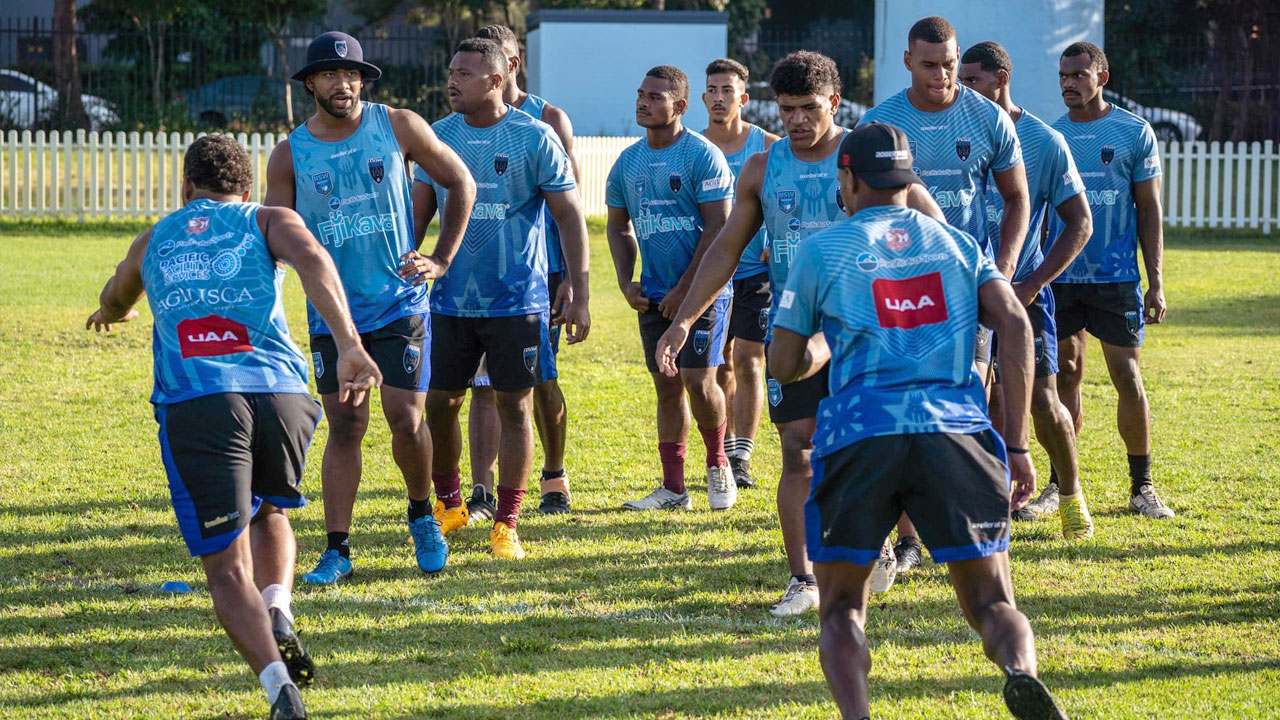 [Source: Kaiviti Silktails/ Facebook]
The Kaiviti Silktails have released a 21 men's squad for tomorrow's Ron Massey Cup round two clash against Canterbury Bulldogs.
Experienced players like Osea Natoga, Sirilo Lovokuro, Sunia Naruma, Watisoni Waqanisaravi and Rusiate Baleitamavua are in the squad.
Some exciting young talents that'll feature in the match are Emosi Daubitu, Simione Cakauniqio, Tomasi Seru and Makrau Fonmanu.
Article continues after advertisement
Our Silktails return home to play its first competition game since March 2020 at Churchill Park, Lautoka.
The Silktails host Bulldogs at 12pm tomorrow as a curtain raiser to the Melanesian Challenge between Fiji's Western Maroons and Papua New Guinea champs Hela Wigmen.