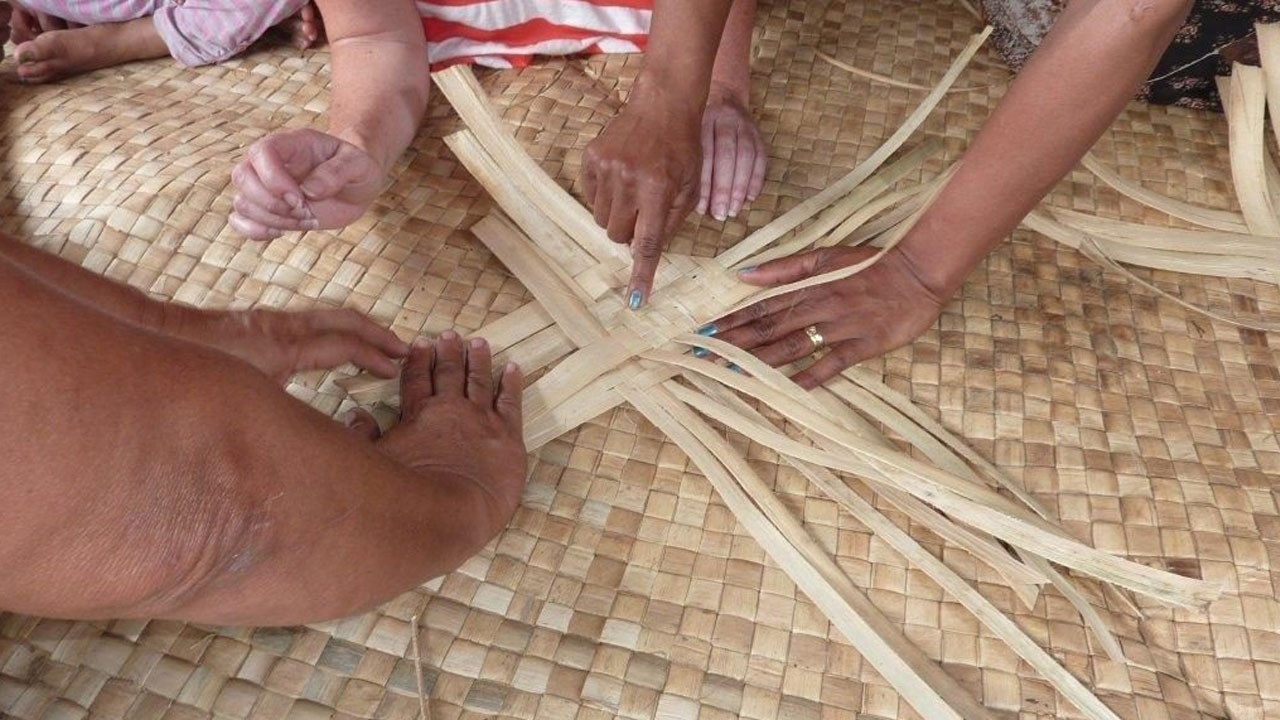 [Source: Fiji Guide]
The Ministry of iTaukei Affairs is collaborating with various stakeholders to revitalize iTaukei traditional skills that are on the brink of extinction.
This has been highlighted by the Permanent Secretary for iTaukei Affairs, Pita Tagicakirewa, based on the mapping project conducted by the ministry that aims to identify these endangered skills from across the 14 provinces.
He says that a Special Reviving Unit under the iTaukei Institute of Language and Culture is already aware of the need for these traditional skills to be taught in schools, including bure building, tanoa and canoe carving, and masi making.
Article continues after advertisement
"Now, in terms of passing it on to students, right now the department of heritage and arts is putting together the education and culture strategy; hopefully by the end of this year it will be completed."
Tagicakirewa says part of the plan and strategy is to have skilled elders stationed in schools.
Permanent Secretary for Education Selina Kuruleca adds that they have to first consider and consult with the owners of these skills on how best they can be implemented.
"For example, we are looking at vocational centers and their surrounding areas, so we are looking at what set of skills will be best suited there if it is traditional bure, the traditional knowledge on how to build on bure."
The majority of these traditional skills need to be passed down and imparted to the younger generation for future preservation and reference.