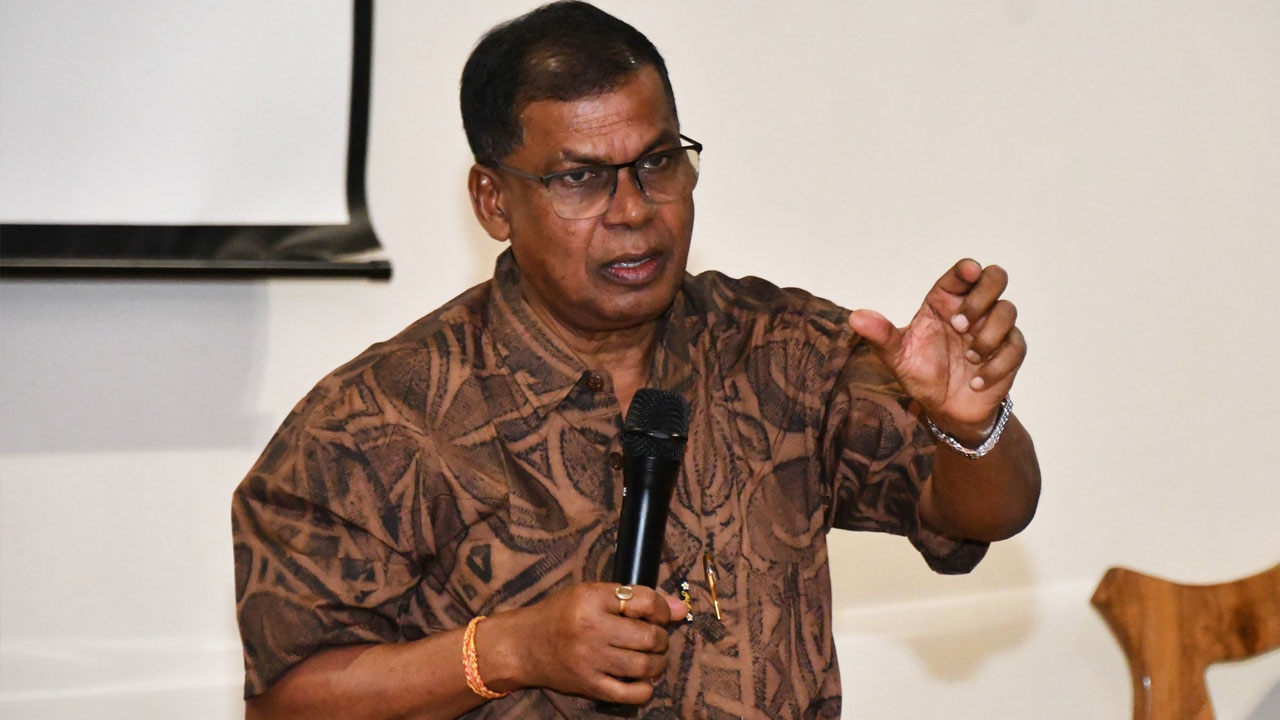 Finance Minister Professor Biman Prasad
Finance Minister Professor Biman Prasad has labeled some town councils as being lazy and relying full-time on the government for funding.
Prasad made the comment in one of his budget consultations in the Western Division.
He says they aim to set a standard for local governance.
Article continues after advertisement
"Everything was centralized. Towns Council were abolished, city councils were abolished. I am not talking about individual administrators but the system was corrupt. The whole system did not work because people at the local level whatever pitfalls you might have had with elected councilors it worked because the councilors were accountable to the people who elected them."
He adds that the municipal council elections will resolve a number of issues.
"Basically what is happening now is the government is paying for towns councils, a lot of them have become so lazy that they rely on government to fund. Very soon if we leave it like that, they will ask the government to fund the CEO's and everything else when the services should be available at the local government level."
The Finance Minister stresses that they have announced that town and city councils will have their elections.
He says they will run their own administrations, and they will collect their rates and other fees and charges that they ought to collect to provide an efficient service to ratepayers.