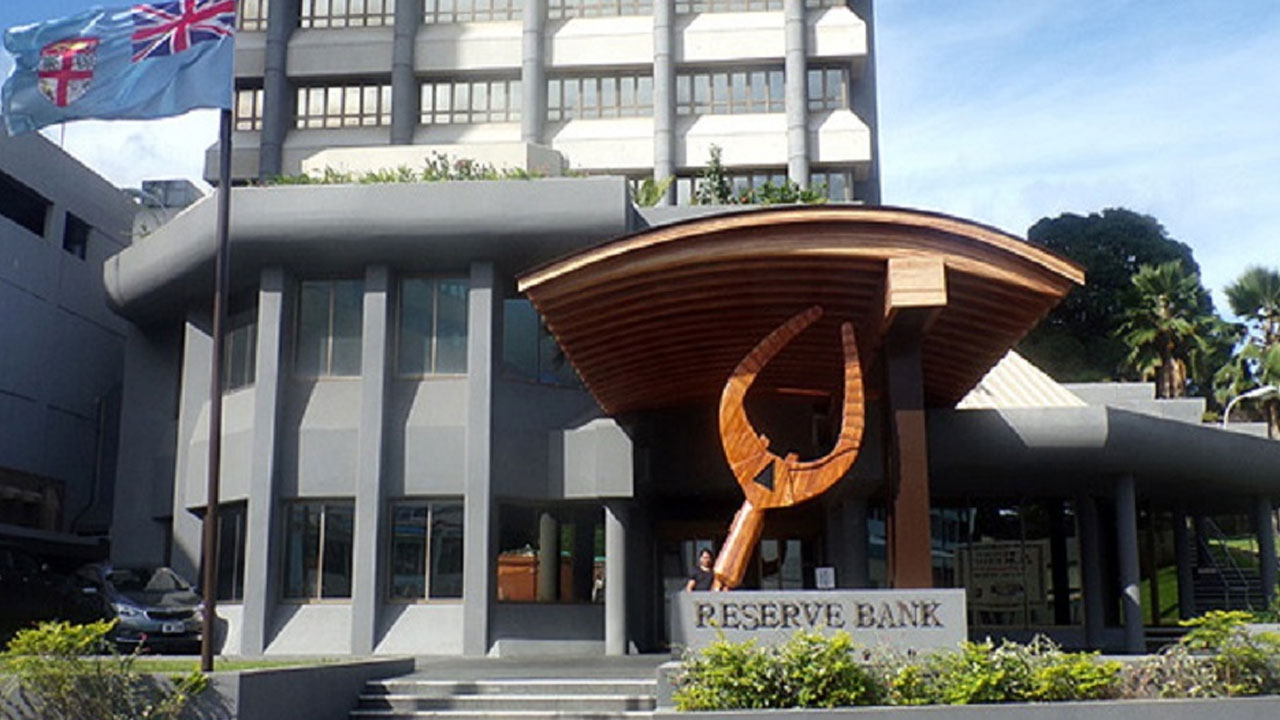 Consumption and investment activity in the country is showing a firm recovery.
In its February review, the Reserve Bank of Fiji states that a retail sales survey in December projected that retail trade will grow by 6.4 percent in 2023.
It says that investment has picked up but at a more moderate pace.
Article continues after advertisement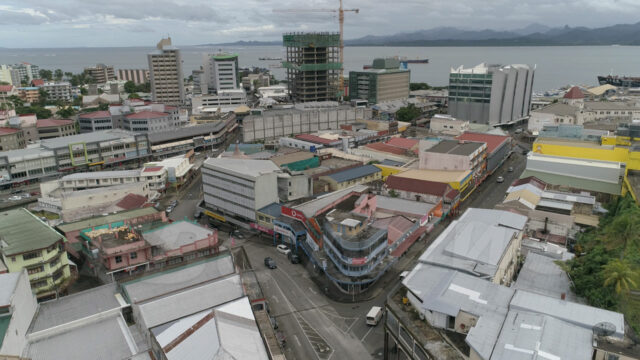 [File Photo]
The RBF further states that labour market conditions continued to improve in January with Pay As You Earn tax collections increasing by 17.2 percent, indicating higher formal employment.
It says vacancies advertised also rose by 59.3%, noting higher recruitment intentions across a majority of job categories.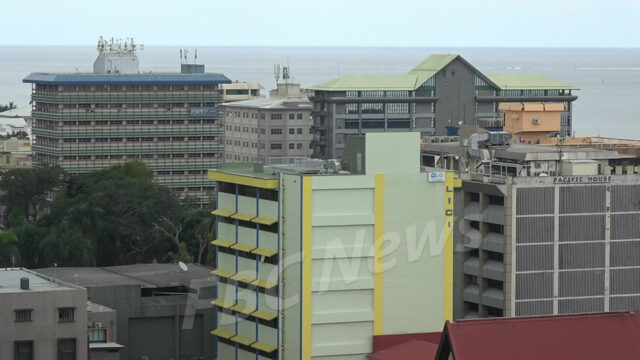 [File Photo]
According to RBF, foreign reserves are at a comfortable level at around $3.4 billion and is projected to remain this way in the near to medium term.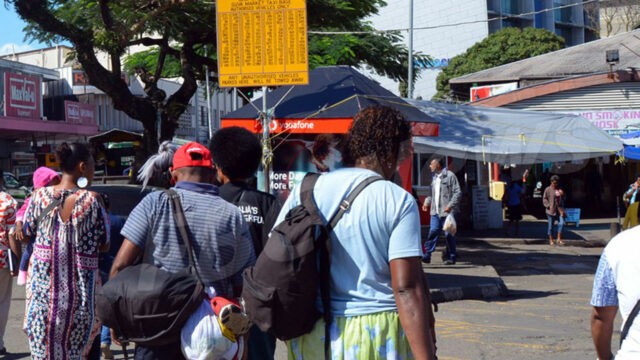 [File Photo]
The RBF says growth in imports stood at 60.5 percent, far outpacing that of exports at 29.7 percent.