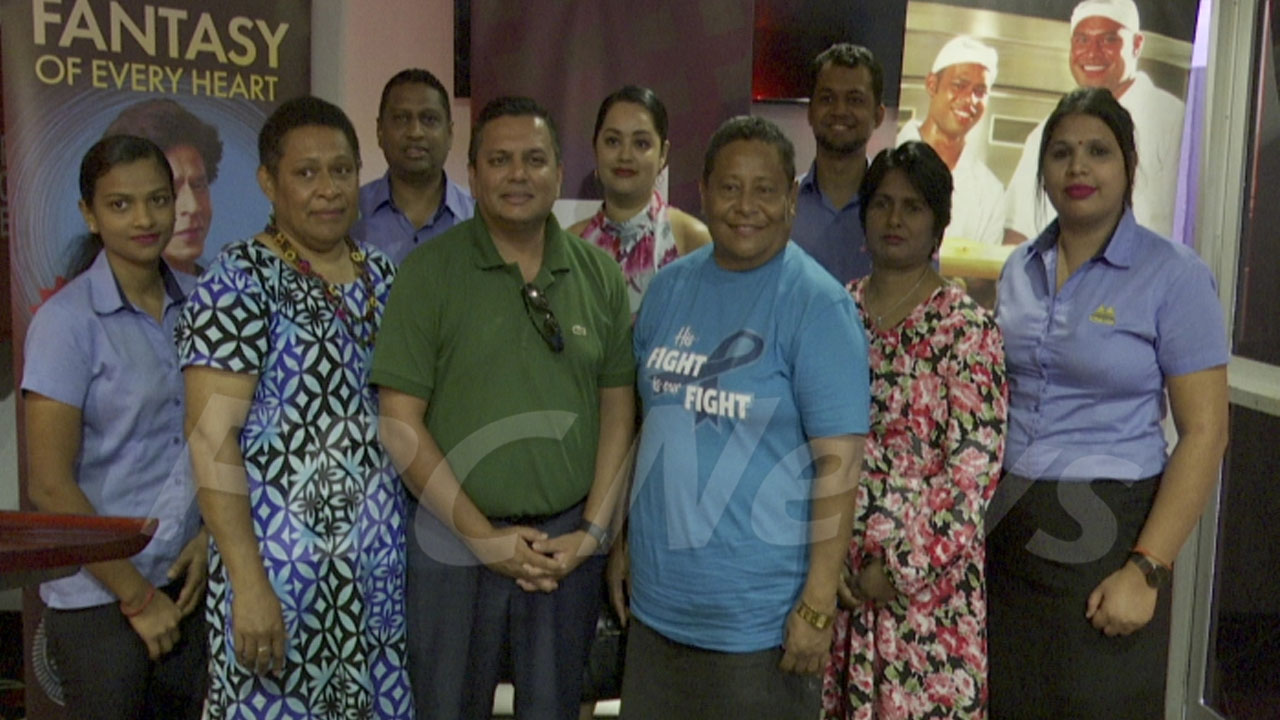 In support of Movember and to help create awareness about prostate cancer, Damodar Group of Companies, in partnership with Motibhai Group, Hot Bread Kitchen, Quality Print, and Pink Cloud, donated more than $10,000 to the Fiji Cancer Society.
Society Clinical Nurse, Karolina Tamani, says the funds will be used for treatment and patient rehabilitation.
The clinical nurse says the funds will enable them to reach out to patients in their homes.
"Supplying them with diapers and other basic care needs like dressings, catheters, and stoma bags for those who have anorectal surgery so they are directed to use the abdomen."
Tamani also highlights the funds will help create more awareness in outer communities.
Article continues after advertisement
"Last year, we conducted 83 cancer screenings and raised awareness in the outer community in far-to-reach areas. We covered about 66,000 km with the cars and drivers."
The Fiji Cancer Society is encouraging all Fijians to have regular medical checkups because cancer is treatable if detected early.