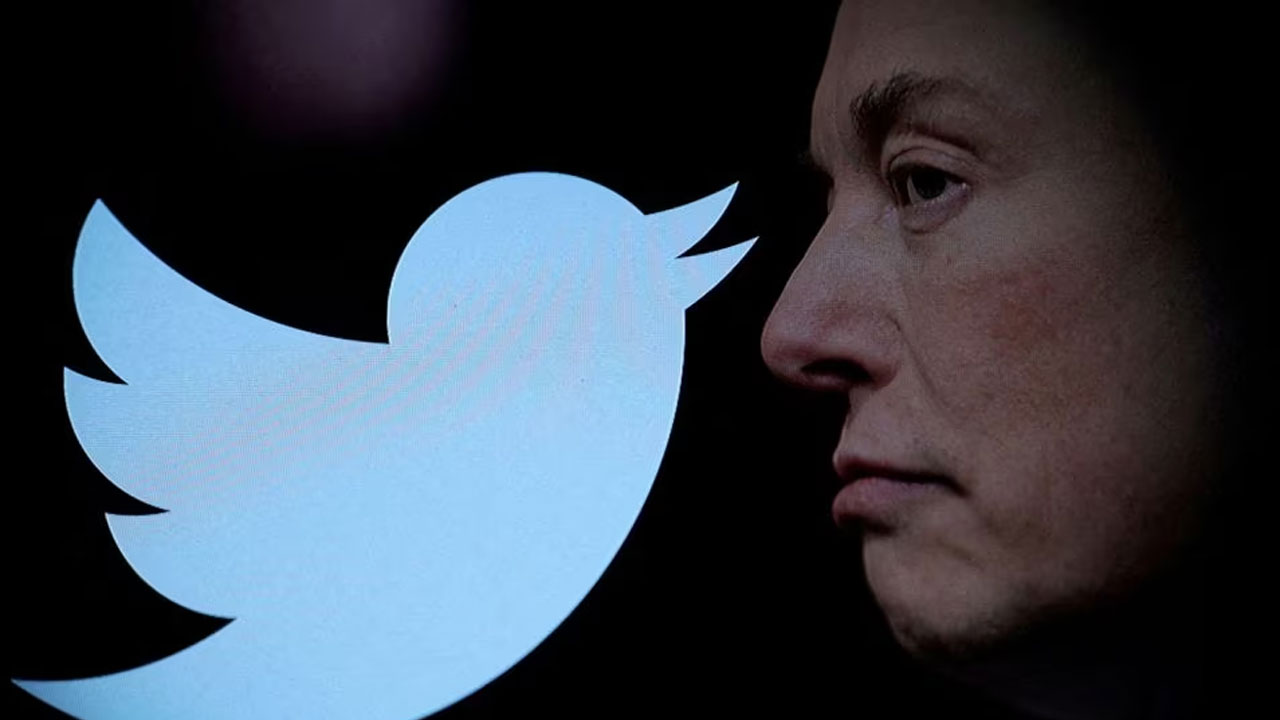 Twitter logo and a photo of Elon Musk are displayed through magnifier in this illustration.
Twitter Inc has made its first interest payment on a loan that banks provided to help finance billionaire Elon Musk's purchase of the social media company last year, according to two people familiar with the matter.
Twitter paid about $300 million to a group of banks last week, one of the sources said, confirming an earlier Bloomberg story.
The financing was led by Morgan Stanley (MS.N), Bank of America Corp (BAC.N) and Barclays PLC (BARC.L).
Article continues after advertisement
The banks declined to comment, while Twitter and Musk did not immediately respond to Reuters requests for comment.
The sources did not want to identified because the details of the payment are not public.
The banks providing $13 billion in financing last year for Tesla CEO Musk's acquisition of Twitter Inc abandoned plans to sell the debt to investors because of uncertainty around the social media company's fortunes and losses, Reuters reported citing people familiar with the matter.
Morgan Stanley's Chief Financial Officer Sharon Yeshaya told Reuters this month that the bank's mark-to-market losses on corporate loans include debt to Twitter.
Last week, the Wall Street Journal reported that Musk's team has been exploring using as much as $3 billion in new fundraising to help repay some of the $13 billion in debt tacked onto Twitter Inc for his buyout of the company, citing people familiar with the matter.