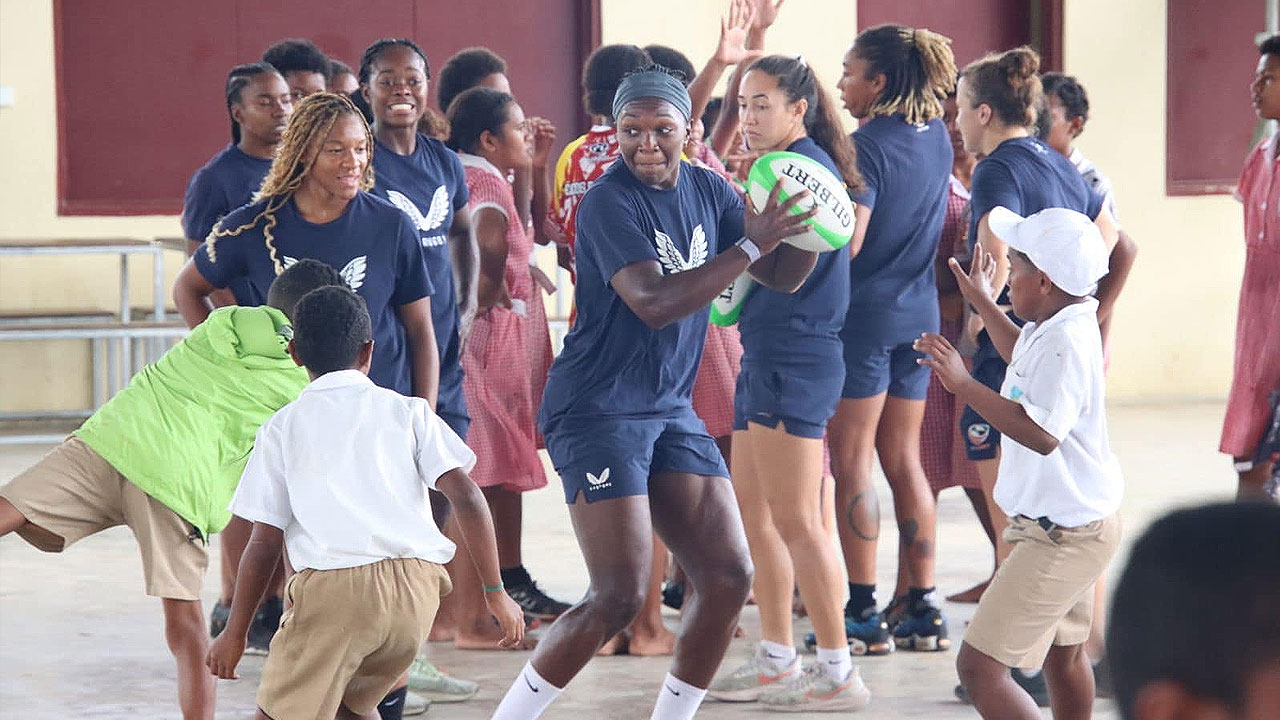 [Source: Fiji Rugby/ Facebook]
The USA Women's 7s team was initially drawn to Namaka Public School by chance when they happened to stumble upon a group of young girls passionately playing rugby during a random drive-by on Saturday.
Yesterday, the team paid a visit to the school, where they shared some rugby drills and games with the students.
This break from their intense preparations for the Fiji Airways International Mini 7s Series, scheduled for Thursday was much needed for the team.
Article continues after advertisement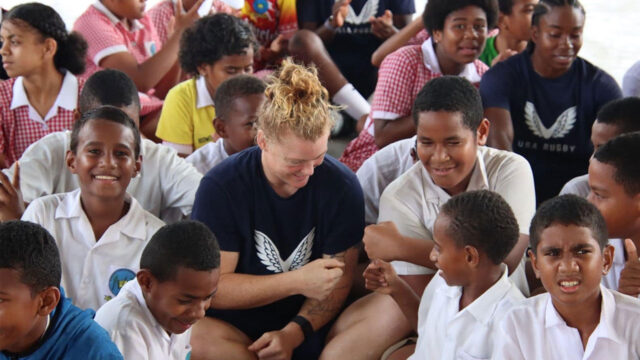 [Source: Fiji Rugby/ Facebook]
Coach Emilie Bydwell expressed her amazement at the Fijians' love for rugby.
She says this is the first-ever visit of the USA 7s team to Fiji and everything about culture and heritage aligns well with their values around connection, selflessness, courage and resilience.
USA is among the six participating teams in the two-day tournament.
The Fiji Airways International Mini 7s Tournament will take place at Churchill Park in Lautoka.
The USA along with the main Australian team will join Australia Development, New Zealand, France and the Fijiana.